University of Miami Athletics
LaToya Farris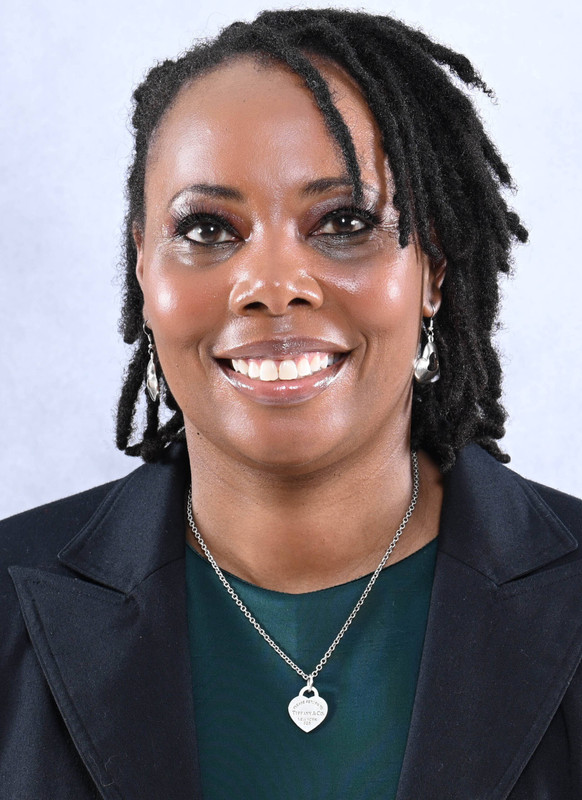 LaToya (she/her) joined UM Athletics in August 2021 as the Associate Director for Student Athlete Development. In her role, LaToya oversees career and leadership development programing for student-athletes. LaToya comes from Ohio State University where she was a Civil Rights Intake Coordinator with the Office of Institutional Equity. In that role, LaToya worked with faculty, staff, students and community members in regards to complaints of discrimination, harassment and sexual misconduct. LaToya joined the Ohio State University athletic department in August 2014 as the assistant director of student-athlete career management. During her time there she prepared student-athletes to achieve their career goals and future pursuits. In addition, LaToya met with employers and constituents to provide opportunities for student-athletes to enhance their career development. LaToya also oversaw the Huntington Bucks Go Pro internship program that allowed student-athletes to gain valuable work experience within the athletic and campus departments. During her time in Athletics, LaToya implemented the 4-year career plan, Buckeye Futures Fair and Dress to Impress Program
Prior to her time at Ohio State, LaToya worked as an assistant director at Career and Employment Services (CES) at Kansas State University. In her 10 years at CES, LaToya helped numerous students from all disciplines with enhancing their resumes, interviewing, grad school and job searching skills. LaToya is most proud of establishing the Career Closet for all students to utilize to acquire gently used professional attire.
LaToya's additional experiences in athletics involve operation management, being a track official, member of N4A and Women Leaders in College Sports. LaToya also worked on the planning committee for the Women's Final Four in 2018. LaToya has served as an advisor to multiple student organizations, on campus committees and volunteers in the community. LaToya is a proud member of Delta Sigma Theta Sorority, Inc.
LaToya received two degrees from Kansas State University a Bachelor of Science in Social Work and Master of Science in College Student Development. While at Kansas State LaToya was also a member of the Classy Cat Dance Team.
When not attending athletic events, LaToya enjoys eating, shopping, working out, spending time with her dog, Gipson and adding to her Chuck's collection.