University of Miami Athletics
Kevin Weaver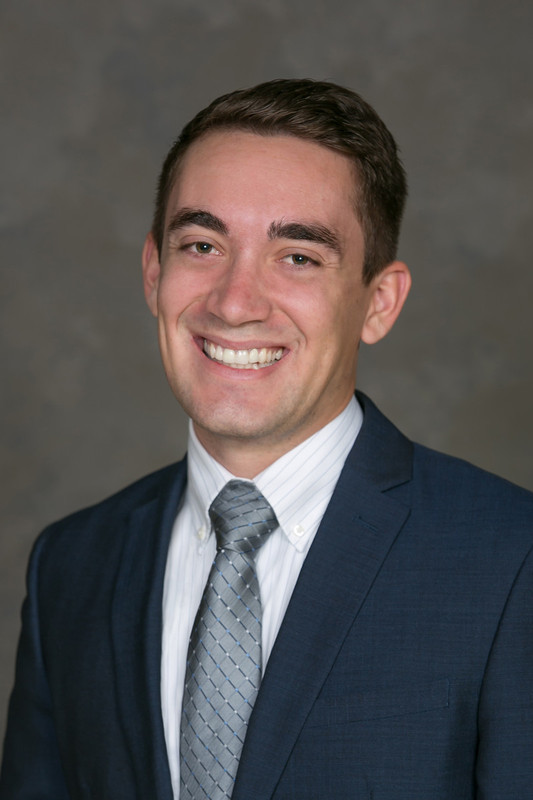 Kevin Weaver joined the Hurricane Club staff in February 2020 as Assistant Director of Annual Giving. As a member of the Hurricane Club team, he assists with securing student-impact gifts, renewals, and data management, and seeks to enhance the game day experience for all donors.
Weaver previously served as Assistant Director of Annual Giving with the University of Miami Alumni Association (UMAA) from November 2017 through February 2020 where he was primarily responsible for central advancement fundraising efforts for young alumni and student demographics.
While at UMAA, Weaver implemented several new initiatives to increase visibility for the senior gift program and exceeded the stated goals and the prior years' fundraising. He was also a key contributor in several targeted fundraising initiatives and projects, including the UM-FIU Giving Challenge and UM family campaign.
Weaver earned a Bachelor of Business Administration, majoring in Marketing with minors in Sports Administration and History, from the University of Miami in 2017 and a master's degree in Management Studies from the Miami Herbert Business School in May 2020.
As an undergraduate, Weaver was a marketing intern with the Hurricane Club, chair of Hurricane Howl for Homecoming and Alumni Weekend, and a program coordinator for orientation. He also had the honor to be Sebastian the Ibis mascot for three years, where he represented the University at athletic, campus, community, and ACC events. Weaver is also a proud member of Iron Arrow Honor Society.
A native of Jacksonville, FL., Weaver is from a family of Canes as his father, mother, sister, and brother are UM alumni as well.