University of Miami Athletics
Kayla Blake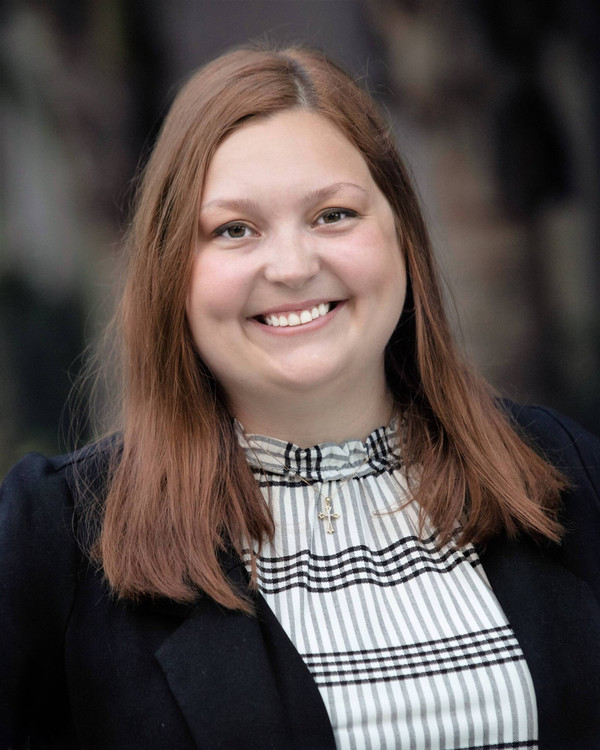 Kayla Blake serves as the University of Miami Director of Ticket Sales & Client Experience, a position she took over in January 2020.
In her current position, Kayla is responsible for managing the ticket sales department and assisting in new sales initiatives.
Before joining UM, Kayla was the Senior Account Executive at the Orange Bowl Committee from April 2017- January 2020. Prior to this position, Kayla worked in sales for the Miami Dolphins and Cincinnati Bengals.
Kayla is from Huntington, West Virginia. She is a graduate of Bachelor of Arts, Sports Management and Marketing, from Marshall University.