University of Miami Athletics
Jessica Lopez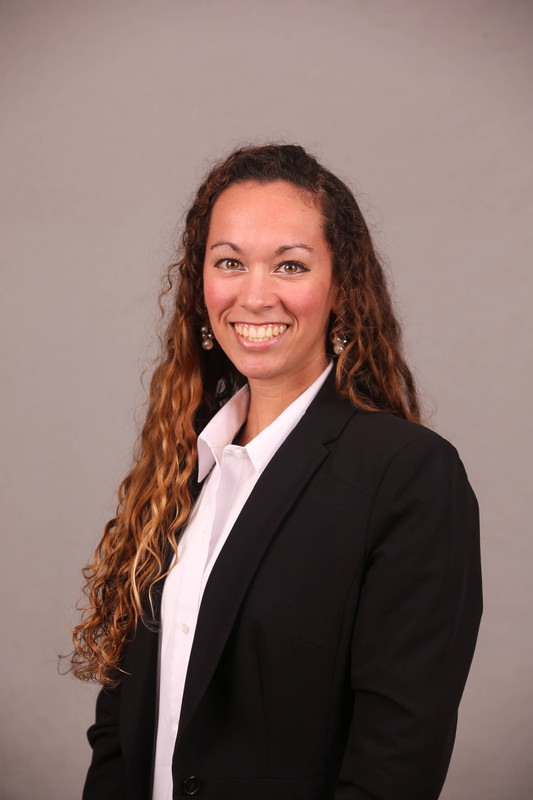 Jessica Lopez was hired as the Assistant Athletic Director for Academics & Director of Football Academics at the University of Miami in August 2022.
Prior to her arrival in Coral Gables, Lopez was the Associate Athletic Director for Academics at Northern Arizona University. Under Lopez's leadership, in the first year, NAU Athletics' academic transformation included the internalization of over 3,900 academic appointments with both tutors and learning specialists, an increased Fall 2021 semester GPA of a 3.04, the highest in modern era, and notably saw 75 Football student athletes earn a Fall 2020 semester GPA of a 3.00 or higher, surpassing all previous semesters in modern era. At the conclusion of both the Fall 2020 and Spring 2021 semesters, 14 of 15 teams boasted term GPAs of 3.00 or higher each semester, with all 15 teams boasting a cumulative GPA of 3.00 or higher. The department-wide cumulative GPA following the conclusion of the 2020-2021 school year was 3.38, with all teams competing in-season. In July 2021, NAU won the Big Sky President's Cup, given to the school with the overall top academic and athletic achievements. This was NAU's first President's Cup award since 2013-2014. NAU earned its highest single-year APR of 990 during the 2020-2021 school year as well. In January 2022, the NAU Men's Cross Country team won the USTFCCCA Scholar Team of the Year with a cumulative GPA of 3.16 and boasting a national championship in November 2021. In April 2022, Lopez was named NAU's Guiding Axe award recipient for her impactful work in the lives of student athletes, and in July 2022, NAU won it's second consecutive Big Sky President's Cup under her Academic leadership.
Prior to her arrival in Flagstaff, Lopez spent four years as a Learning Specialist for student athletes at the University of Oregon in the John E. Jaqua Center for Student Athletes. There she was responsible for delivering comprehensive academic support services for high-academic-risk student athletes working closely with Football, Men's Basketball, and Baseball. She liaised closely with Directors of Player Personnel, Directors of Operations, and Compliance, for daily academic updates and needs. Through one-on-one and group sessions, Lopez was responsible for comprehensive academic support including teaching science content, exam preparation, advancing learning skills and strategies, bolstering overall academic aptitude, and developing individual learning plans with a motivational approach, among other responsibilities while monitoring grades and eligibility. Broadly versed in relationships with Compliance, recruiting, and coaches, Lopez established department-wide connections.
A native of Memphis, Tenn, Lopez earned her Bachelor's and Master's of Science in Molecular Biology, earning the Dean's Award for outstanding graduate excellence, at the University of Alabama at Birmingham where she authored multiple genomics publications for scientific journals and textbooks while simultaneously working as an equipment manager and Graduate Assistant for Women's Basketball and Women's Soccer. Furthermore, Lopez has been serving as a VEX Robotics judge for national robotics and STEM competitions since 2015. In September 2020, Lopez was named UAB's Rising Star Alumni of the year by UAB's National Alumni Association.