University of Miami Athletics
Jeff Duplisea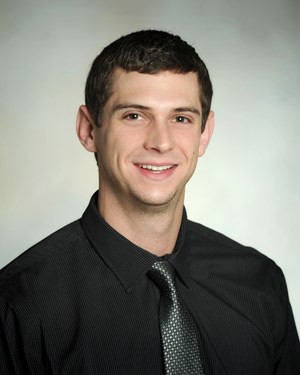 Jeff Duplisea began working at the University of Miami in November, 2019. He comes to Miami after spending 3 years as an academic counselor for student-athletes at the University of Southern Mississippi.
While at the University of Southern Mississippi, Duplisea oversaw a number of teams. At the time of his departure, his caseload included the defense on the football team, the women's basketball team, and the men's golf team. Primary duties comprised of aiding student-athletes with the course advisement and registration process, and monitoring academic progress and eligibility. Additional responsibilities held over his tenure included honors & awards, planning the annual new student-athlete orientation and tutor coordination.
Prior to Southern Miss, Jeff was an Academic Counselor Intern at the University of Mississippi from February, 2015 to November, 2016. He has been a member of N4A since June of 2016.
Jeff is from Wayne, Maine. He earned his master's degree in Sport Administration from the University of Miami in 2014 and his bachelor's degree in Sport Management from the University of New England (ME) in 2013, where he was a member of the men's basketball team.