University of Miami Athletics
Jared Sage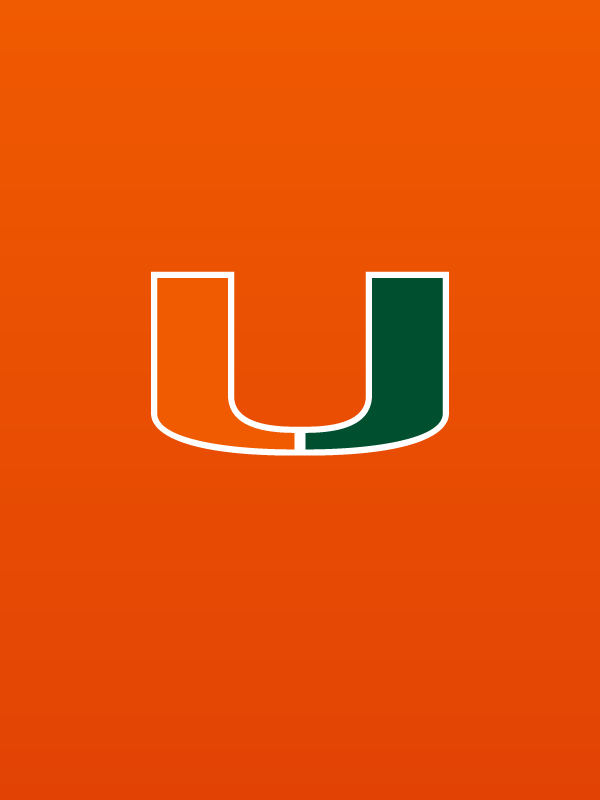 Jared Sage has been the Assistant Director of Olympic Equipment Operations since June of 2023. Previously, he was an intern with the Olympic Equipment Room starting in 2021.
Before his time with the University, Sage worked for the Miami Dolphins' Community Relations and Miami Dolphins Foundation.
He graduated from the University of Miami in the Spring of 2023 with a BS in Sport Management and is pursuing a masters as well.