University of Miami Athletics
Brianna Boyd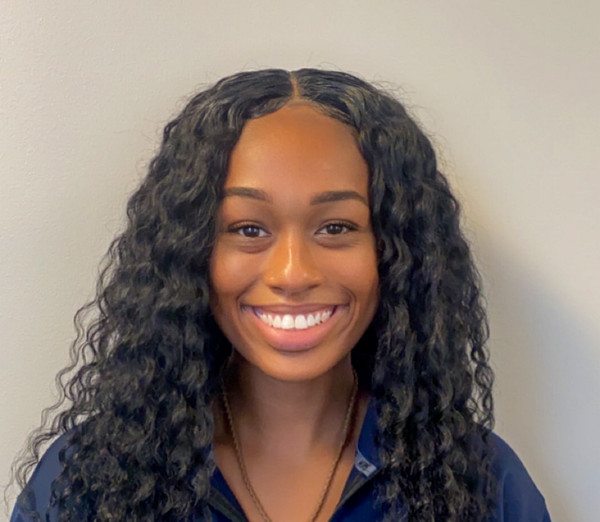 Brianna Boyd joined the Miami Hurricanes staff in August 2023 to work with the Rowing team. Prior to arriving in Miami, Boyd completed two seasons as the Athletic Training Fellow for the University of Michigan's Men's and Women's Tennis teams.
A native of the DFW metroplex in Texas, Boyd graduated from the University of Michigan in 2022 with a master's degree in Kinesiology with a concentration in Movement Science. Prior to her time with the Wolverines, Boyd earned her Bachelor of Science degree in Athletic Training from Texas State University in 2020.
Boyd holds multiple certifications such as CPR/First AID and MET. Boyd is also a member of the National Athletic Trainers Association.