University of Miami Athletics
Brenden Seki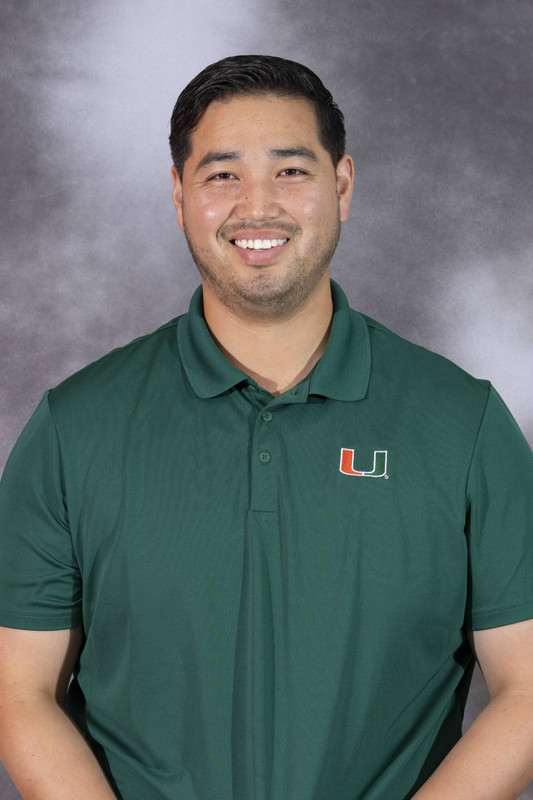 Brenden Seki, a San Diego, CA native, joined the University of Miami in July 2023 as a Sports Physical Therapy Resident to work with numerous sports.
Brenden is a licensed physical therapist joining UM after graduating with his Doctor of Physical Therapy (DPT) degree from Northwestern University in Chicago, IL. He recently finished working with Northwestern football spending four months as a student physical therapist and two months as a strength and conditioning intern. During those 6 months, Brenden was able to specialize in the return-to-play process and spent time focusing on speed mechanics within the RTP process for short- and long-term rehabilitation.
Brenden is also a Certified Strength and Conditioning Specialist (CSCS) by the National Strength and Conditioning Association, gaining experience in the strength and conditioning field at EXOS San Diego for a little over two years prior to beginning PT school. He was able to assist with three NFL combine training classes and off-season preparation for multiple levels of a variety of sports.