University of Miami Athletics
Angela Napolitano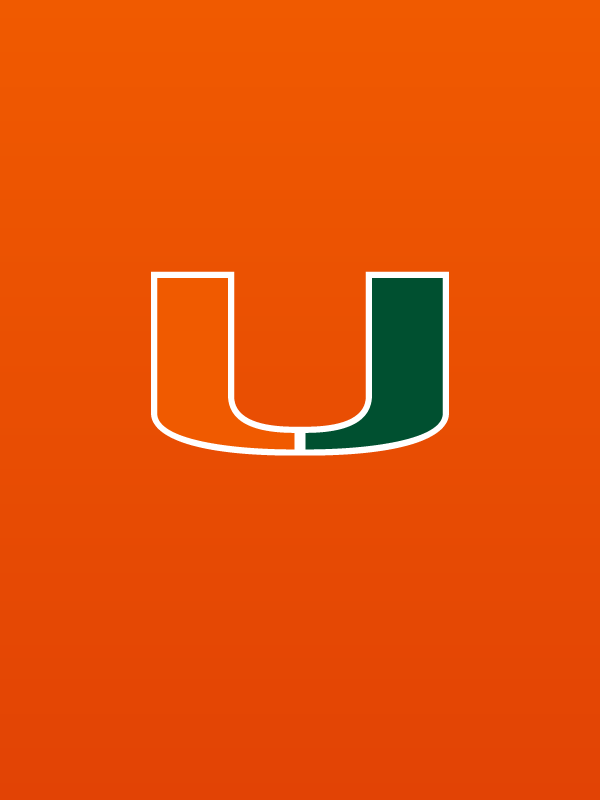 Angela Napolitano joined the Miami sport medicine team in August of 2022 as the Athletic Training Fellow in charge of the Men's Tennis team. She works closely with doctors, strength coaches, and sport nutritionists to keep her athletes on the courts and as happy and health as possible.
Prior to moving to Miami, Napolitano attended Lock Haven University in Pennsylvania. She received her bachelor's degree in health science in 2020 and her masters of athletic training in May 2022. During her time as a student, she worked in the campus rehabilitation center and provided clinical care for a variety of sports teams including football, basketball, wrestling, and baseball. Napolitano also spent time at Arizona State University as an intern for woman's gymnastics and men's and women's tennis during the 2021-2022 season.
Napolitano was born and raised on Long Island, N.Y. and played volleyball at the Division II level.