University of Miami Athletics
Alicia Simpson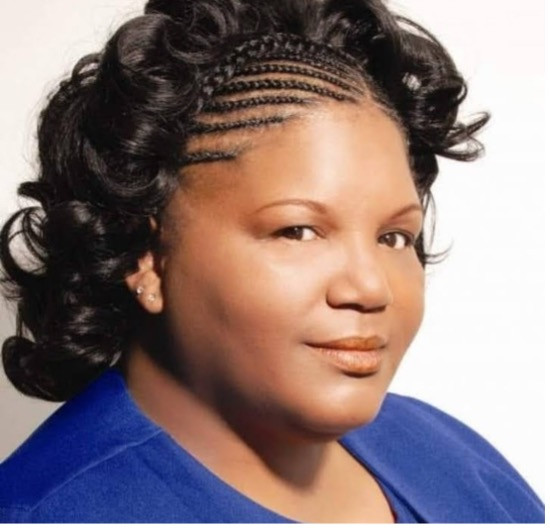 Alicia Simpson was hired into her current role as the Athletics Department's Receptionist in February 2022 to work the front desk of the Hecht Athletic Center.
In April 2023, Simpson was awarded the inaugural Unsung Hero Award – the lone staff award at Hurricane Honors. This award is presented to an individual who unequivocally impacts the athletic department, their team or others from behind the scenes. They do so with a positive attitude and a strong willingness to help without wanting recognition for themselves.
Prior to her current full-time position, Simpson served in a part-time position working many different athletic events and providing security when needed. The Miami native started working at the University of Miami in 2011 for various event staffing companies at the Watsco Center.