University of Miami Athletics
Alecia Behrens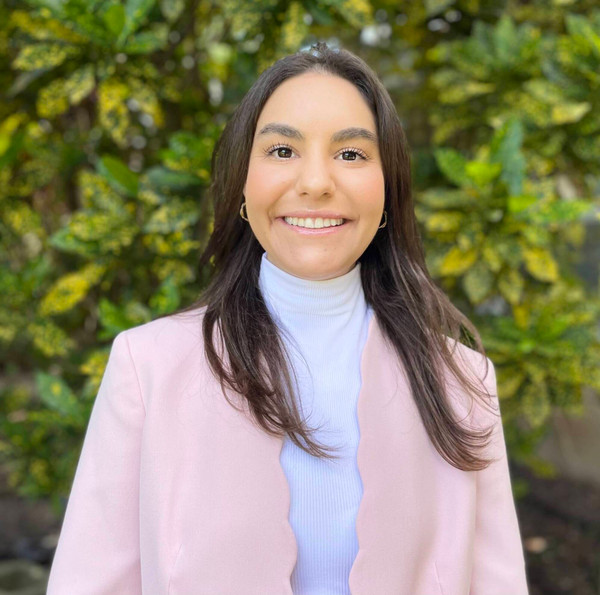 Alecia Behrens joined the University of Miami's Athletic Department in January 2023 as a Digital Marketing Specialist. In her role, she develops and executes digital marketing strategies through the web, email, and mobile app channels, primarily for Men's and Women's Basketball, Baseball, and the Miami Hurricanes merchandise store.
Behrens served as a sales and marketing associate through the McClendon Foundation at the University of Miami Athletics Department from July 2022 – January 2023, where she worked alongside various teams, including the Consumer Marketing, Sales, Client Experience, and Event Marketing teams.
Prior to interning and working at Miami, Behrens was a sports marketing and fan engagement intern at Florida State University's Athletics Department and a sports marketing intern at Univision's sports channel, TUDN.
Behrens graduated from Florida State University in 2022 with a Bachelor of Science in Marketing and a minor in Retail and Entrepreneurship.