University of Miami Athletics
Tori Forney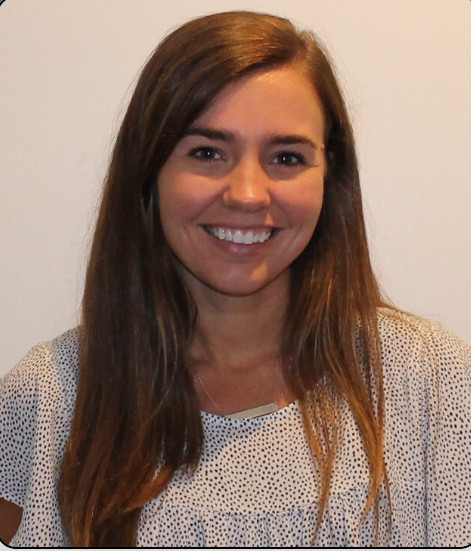 Tori Irvin is in her first year as an director of events and operations with Miami Athletics, having been promoted to her current role in October 2022.
Irvin, who arrived at Miami as an associate director of events in September 2021, spent more than three years at Miami University in Oxford, Ohio. During her time with the Redhawks, Irvin managed all Division I facility scheduling for competitions, championships, practices and campus events, and also managed the coordination of event staff, game day operations, and camp logistics.
Prior to her time at Oxford, Irvin worked in the sports management and operations division at IMG Academy. Irvin, a student-athlete during her undergraduate career, graduated from Southeastern University in Lakeland, Fla., in 2016 with a degree in sports management. She earned her MBA from Southeastern in spring 2018.