University of Miami Athletics
Logan Sudholz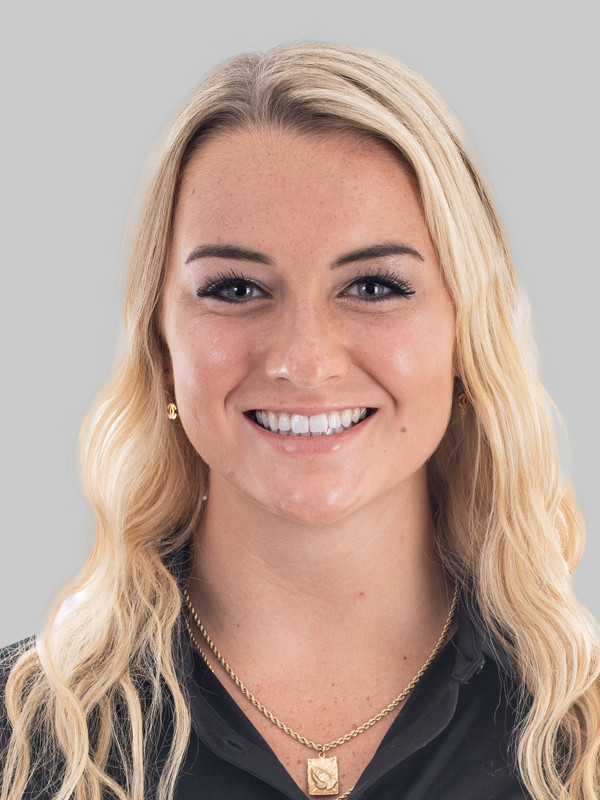 2020-21: Took home first place (7:07.60) as a member of the 2v8 at a tri-race against Jacksonville and Stetson (3/26)…Moved to the 1v8 for the Sunshine State Invite (4/2), rowing Miami to a fourth-place showing (7:55.44)… Raced in the 1v8 at the UCF duel (4/16), posting a second-place finish (6:44.75)…Crossed the finish line fifth (7:41.781) as a member of the 1v8 at the Lake Wheeler Invite (4/24)…Rowed the 1v8 to a Grand Final appearance at the ACC Championship (5/15), taking home fifth (6:38.878)…Helped Miami to its best team finish (sixth) at the ACC Championship since 2014.
2019-20*: Competed in the 1v8+ and the 1v4+ at the Head of the Indian Creek (10/12)…Took home first in the 1v8+ regatta (14:37.05)…In the 1v4+, finished second with a time of 15:57.60…Member of the 1v8+ at the Rivanna Romp (11/17), finishing 17th with a time of 14:50.8)…Helped the novice boat to a fourth-place finish (15:11.80) at the Romp…Spring season cancelled due to COVID-19 outbreak.
High School: Attended Pennridge High School…Rowed for PNRA and Mercer Rowing…Member of the 1V8 and 1v4, sitting in seats three and two, respectively…Placed fourth at the 2019 Youth Nationals…Awarded the Sean McCourt Award in 2019 for leaving a legacy on the Mercer team…Member of the varsity competitive cheer team (freshman and sophomore)…Earned a spot on the Honor Roll every quarter…Member of the National Honor Society.
Personal: Parents are Lisa and Lou Sudholz…One sister, Taylor…Majoring in chemistry…Enjoys going to the beach and hiking…Grandfather, Thomas, played football for Penn State (1962-66) and signed with the Detroit Lions…Uncle, Mike, played football at Virginia and played in the NFL for five years.