University of Miami Athletics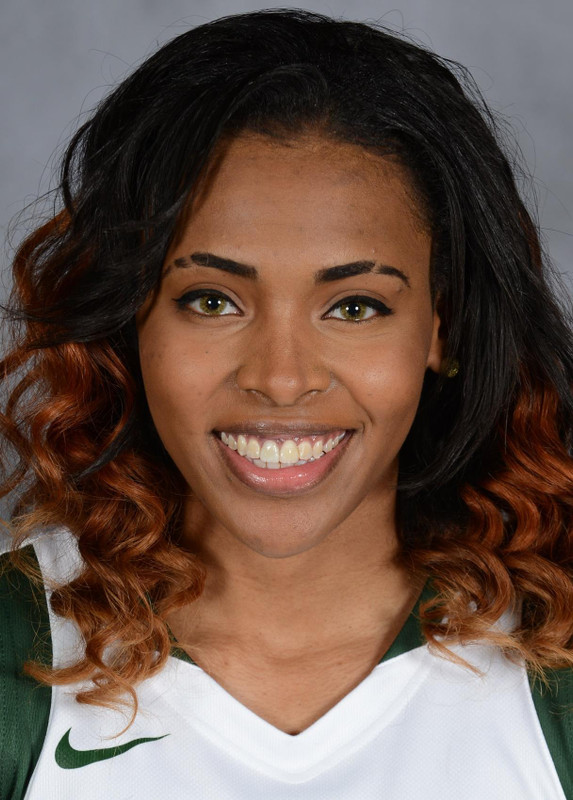 2012-13 (Sophomore): Scored 13 points and pulled down a career-best seven rebounds vs. Florida State (3/8)… Scored 12 points and grabbed four rebounds at Virginia Tech (3/3)… Tied a career-best with six rebounds at NC State (2/21), also added eight points… Scored 12 points and grabbed five rebounds vs. Boston College (2/17)… Scored 10 points vs. Florida State (2/10) to go with five rebounds and four assists… Scored 10 first-half points and had four assists vs. Virginia Tech (2/3)… Scored a career best of 17 points at Wake Forest (1/24), for the second time this season, made game-winning basket in final seconds… Scored 11 points, including reaching a career-best with five made free throws vs. Georgia Tech (1/17), added team-best four assists and four rebounds… Matched a career-high 13 points at No. 10 Maryland (1/10), also added five rebounds… Grabbed a career-best six rebounds vs. Wisconsin (12/29)… Poured in a new career-best 13 points to go with five steals vs. Alcorn State (12/3)… Scored eight points, including the game-winner on a layup agaisnt No. 6 Penn State (11/29)… Matched a career-best with five rebounds vs. Radford, also scored eight points (11/24)… Dished out five assists and scored four points to go with three steals vs. UNF (11/9).
2011-12 (Freshman): Scored nine points at Boston College (1/29)… In just 11 minutes, scored a season-best 10 points, to go with three rebounds and three blocks (12/29)… Scored six points with two boards versus Holy Cross (12/28)… Dished out six assists to go with four rebounds versus ULM (12/16)… Had four steals in just 11 minutes versus Ole Miss (12/10)… Recorded her first career block versus Longwood (11/27), while scoring five points and pulling down four rebounds… Had seven points with five rebounds versus USF (11/24)… Scored nine points to go with four steals in 13 minutes versus Prairie View A&M… Was a defensive catalyst for the Canes at No. 3 Tennessee (11/15), recording a pair of steals to go with four points… Scored four points, grabbed five boards and handed out a pair of assists in her collegiate-debut, a win over Texas-Pan American (11/11).
High School: Was ranked as the No. 7 overall player in the nation by Collegiate Girls Basketball Report and the fifth-best point guard by HoopGurlz… Scored 13 points per game a season ago and was one of five players to be named to the Nike Nationals All-Tournament Team while playing for her North Tartan AAU squad.
 STATS
YEAR
GP
GS
MIN
AVG
FG
FGA
PCT
3FG
3FGA
3PCT
FT
FTA
PCT
REB
AVG
AST
TO
BLK
STL
PTS
AVG
2011-12
31
0
321
10.4
39
92
.424
3
8
.375
19
32
.594
53
1.7
24
43
11
26
100
3.2
2012-13
32
21
772
24.1
92
250
.368
6
29
.207
40
72
.556
116
3.6
72
84
22
44
230
7.2
2013-14
31
21
768
24.8
115
269
.428
4
27
.148
52
92
.565
140
4.5
51
69
31
43
286
9.2
2014-15
33
26
714
21.6
71
207
.343
11
44
.250
61
105
.581
142
4.3
50
55
12
33
214
6.5
CAREER
127
68
2,575
20.3
317
818
.388
24
108
.222
172
301
.571
451
3.6
197
251
76
146
830
6.5