University of Miami Athletics
Leah Gross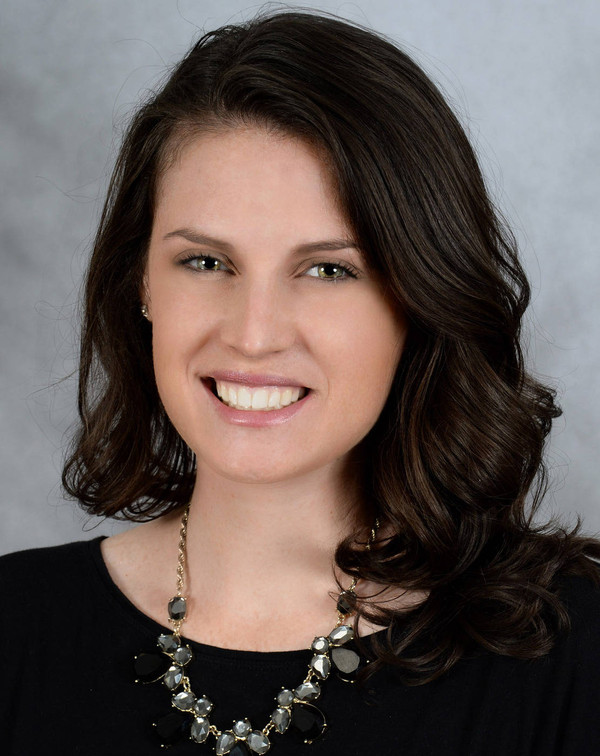 Leah Gross joined the University of Miami Athletics staff July 21, 2014, as Associate Director of Marketing. She handled all marketing efforts for the Hurricanes men's and women's basketball programs.
In March of 2016, Gross moved into her current role as Associate Director of Special Events and Community Relations. She is responsible for the perpetration, coordination and implementation of all of the department's sales and marketing campaigns.
Prior to Miami, Gross spent one year at LSU as Assistant Director of Marketing & Promotions. While at LSU, she managed the marketing efforts for women's soccer, women's basketball and baseball. Gross was responsible for all facets LSU Bat Girl Program at LSU baseball games.
Gross also spent time in Marketing & Ticket Sales at Marquette (2011-13), Marketing at Auburn (2010-11) and Community Relations & Marketing with the Tampa Bay Rays (2010).
A native of Oak Park, Ill., Gross graduated from the University of Tennessee with a bachelor's degree in sport management and a business minor in 2010. In 2013, she earned her master's degree in leadership studies from Marquette University.