University of Miami Athletics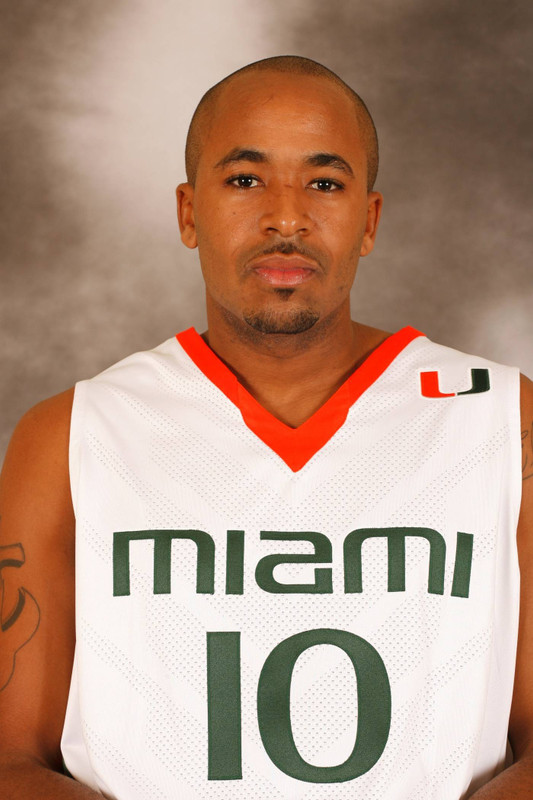 As a Junior (2006-07)
Played in two games…saw a total of four minutes of action…pulled down first career rebound Nov. 11 against Alcorn State…recorded first career field goal attempt in same game versus Alcorn State.
High School
Montclair…averaged 11 points, four rebounds, 4.5 assists and two steals per game at point guard earning NJIAA first team All-Conference honors…led team to a 19-5 record as a senior including a conference title (12-2) and trip to the Group 4 state semifinals…netted a career-high 26 points against Nutley High School…also played soccer and ran track…member of the National Honor Society.
Personal
Dual major in Finance and Economics…from same high school as N.Y. Giants wide receiver David Tyree.