University of Miami Athletics
Jack Murphy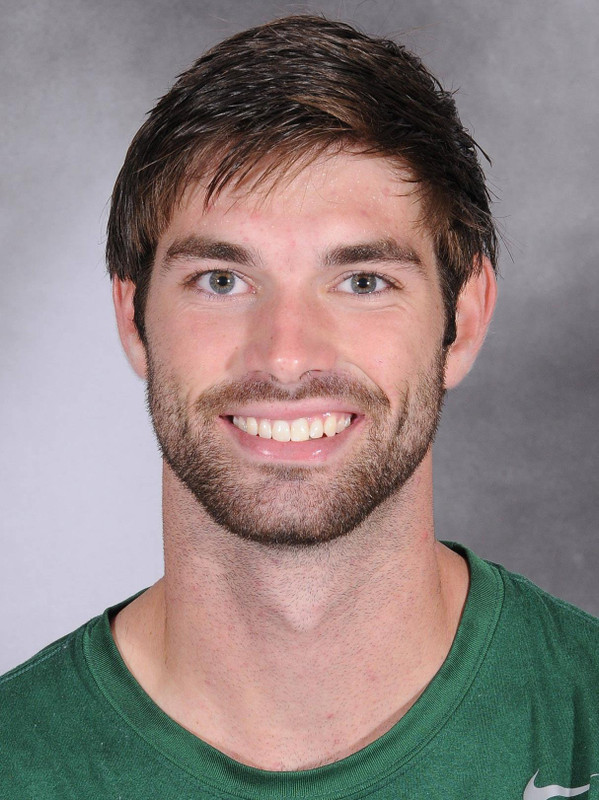 Fall 2013 (Sophomore)
Fall: 2-7 singles, 2-4 doubles. 
2012-13 (Freshman)
Jack Murphy 2012-13 match-by-match
Fall: 2-9 singles, 1-4 doubles. Spring: 0-1 singles, 1-2 doubles. 
Notched his first ACC and career win with an 8-5 doubles victory over Boston College… Partnered with Marco Stancati at No. 3 doubles for that win… Also partnered with fellow freshman William Albanese at No. 2 doubles for the matches against No. 52 Virginia Tech and top-ranked Virginia… Played only singles match vs No. 1 Virginia at sixth singles… Played in 11 matches in his rookie campaign, winning two… Recorded a 1-4 overall doubles match record while partnering with Victor Mauz four times and Henrique Tsukamoto once.
Summer 2012  
Competed in two separate ITA Summer Classics … At the ITA Summer Classic in Tallahassee, advanced to the Round of 16 … At the ITA Summer Classic in Gainesville, played in the Round of 32.
High School 
Three-time district champion in singles … In 2010 placed second at high school state tournament at No. 2 singles position, losing only one regular-season match … National Honors Society … Earned a 3.8/6.2 GPA… Following junior year, won three matches at Kalamazoo and reached a personal high USTA ranking of 11 in Florida.
Personal
Full name is Jackson Murphy, but goes by Jack … Born Sept. 8, 1993 … Son of Kate Newcomer and David Murphy … Has one older brother, Hank … Majoring in industrial engineering … Eagle Scout … Enjoys movies, reading, basketball, and music.