University of Miami Athletics
Dan Raben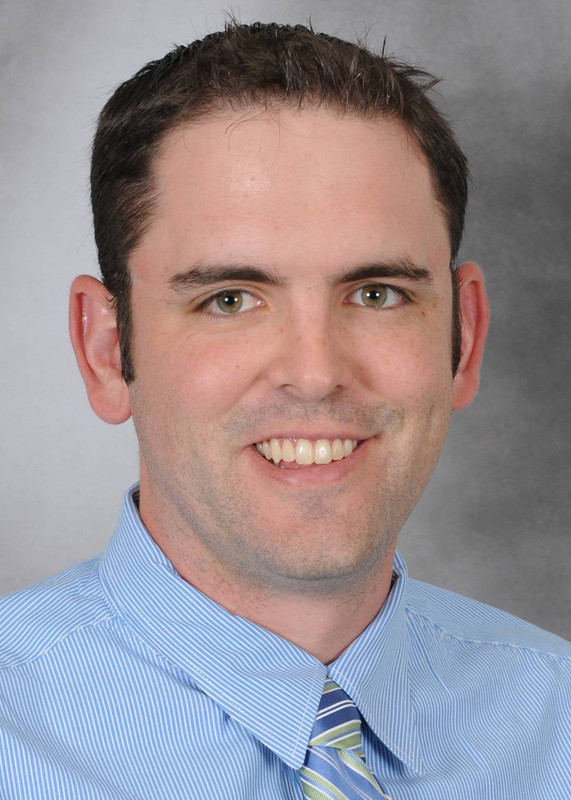 Dan Raben, in his seventh year at the University of Miami, is the Assistant Athletic Director for Compliance. He coordinates the eligibility process of all Hurricane student-athletes, while also handling elite athlete issues for UM.
A native of Hollywood, Fla., Raben earned a bachelor's degree in finance from the University of Florida and then went on to graduate from Marquette Law School with a certificate from the National Sports Law Institute. He is a member of the Wisconsin State Bar.
During his time in law school, he worked as a compliance intern for both Northern Illinois University and the University of Wisconsin. He went on to serve as a Compliance Coordinator for The Ohio State University before his arrival in Coral Gables.