University of Miami Athletics
Chris Gray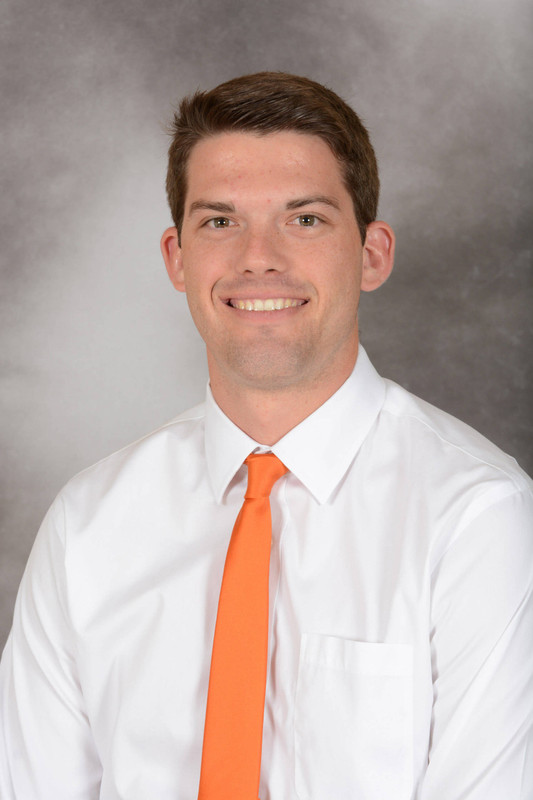 Chris Gray is in his first year as Assistant Director of Digital Strategy at the University of Miami, following a one-year stint as Communications & Digital Media Assistant. 
Gray is responsible for the execution of revenue-generation opportunities through online platforms, including the creation of microsites, graphics and email campaigns. He also serves as the primary manager of HurricaneSports.com and official social media platforms while evaluating emerging technologies and strategies for the athletics department.
During the 2013-14 athletics season, Gray led Miami's efforts in the redesign of CanesTix.com and the creation and launch of RenewedMiami.com. He also planned and coordinated the men's basketball team's use of Google Glass, creating a video feature that gave fans and recruits an unprecedented level of behind-the-scenes access into the gameday routine of a Hurricane student-athlete. 
A 2012 graduate of the University of San Diego, Gray currently resides in Coconut Grove with his fiancée, Chelsea.