Miami MTEN Welcomes Five Newcomers
CORAL GABLES, Fla. – University of Miami men's tennis head coach Aljosa Piric announced the addition of five newcomers to the 2022-23 roster Tuesday morning.
The Hurricanes welcome a pair of Spaniards in Antonio Prat and Nacho Serra Sanchez, the No. 33 ITF Juniors player in the world in Martin Vergara, a South Florida native in Jackson Armistead and a three-time All-Big South honoree in graduate transfer Leonard Bierbaum.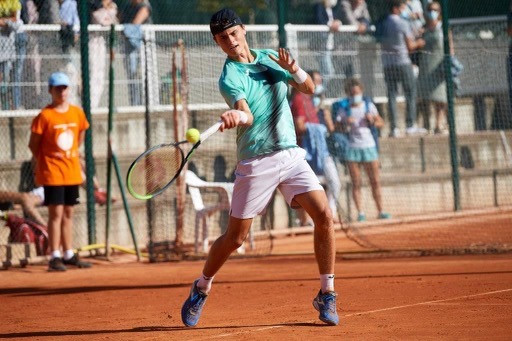 ANTONIO PRAT
Prat and Serra Sanchez both join the Hurricanes as freshmen from Spain. Prat checked in at 979 in the ATP doubles rankings in April of this year and posted a 6-1 record in Juniors matches, including three main draw victories at the J4 Grand Avignon in France.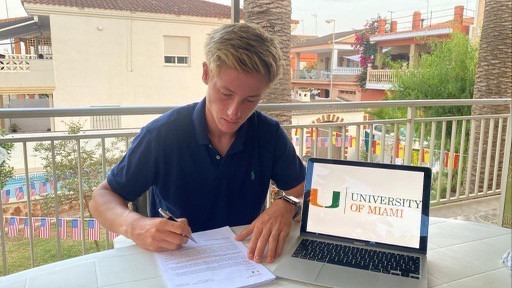 NACHO SERRA SANCHEZ
Serra Sanchez rated as high as 410 in the ITF Juniors rankings and tallied a 12-9 record in ITF, ATP and Davis Cup professional matches in 2022. He competed in eight tournaments earlier this year and qualified for the main draw in four of the eight.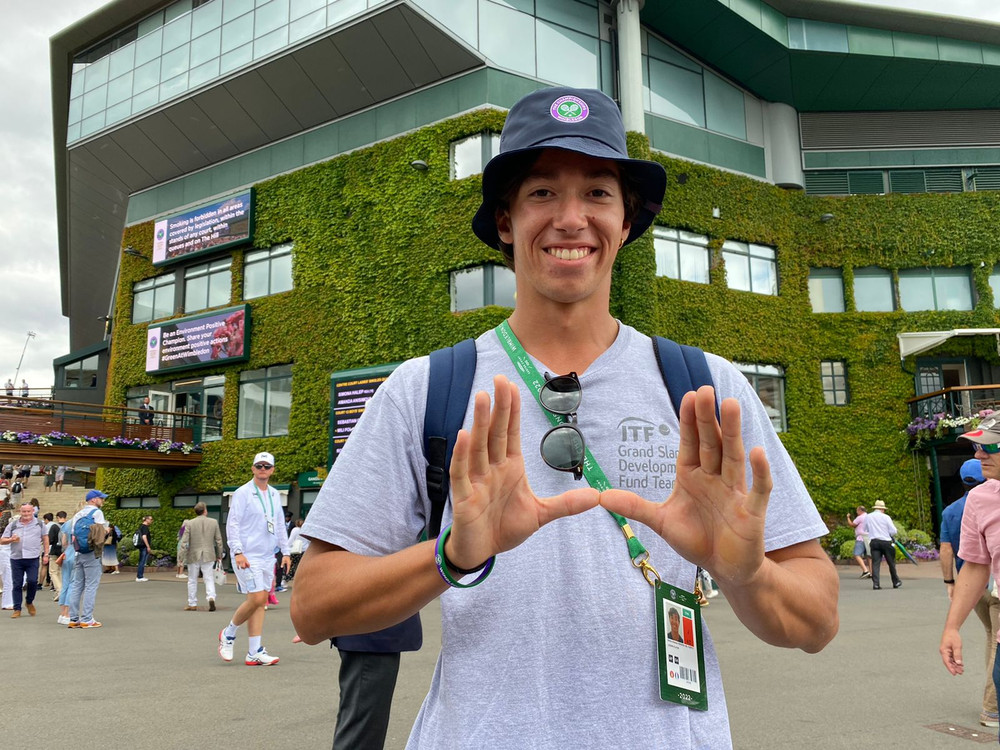 MARTIN VERGARA DEL PUERTO
A dominant force on the Juniors circuit, Vergara Del Puerto has won 16 Juniors events since 2016 and ranked as high as No. 33 in the ITF Juniors Rankings. Vergara Del Puerto competed in both Roland Garros Junior Championships and The Junior Championships, Wimbledon in 2022, winning a match in each championship.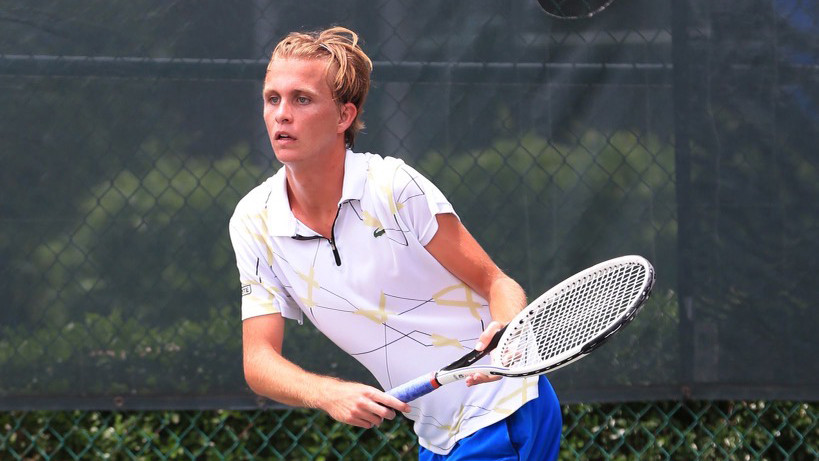 JACKSON ARMISTEAD
Rounding out the freshman class, Armistead is a local product, born and raised in Boca Raton, Fla. He posted a 75-44 overall record in Juniors play and ranked as high as No. 185 in the ITF Juniors rankings. Armistead made three finals appearances in Grade 4 ITF singles action and competed at the Orange Bowl.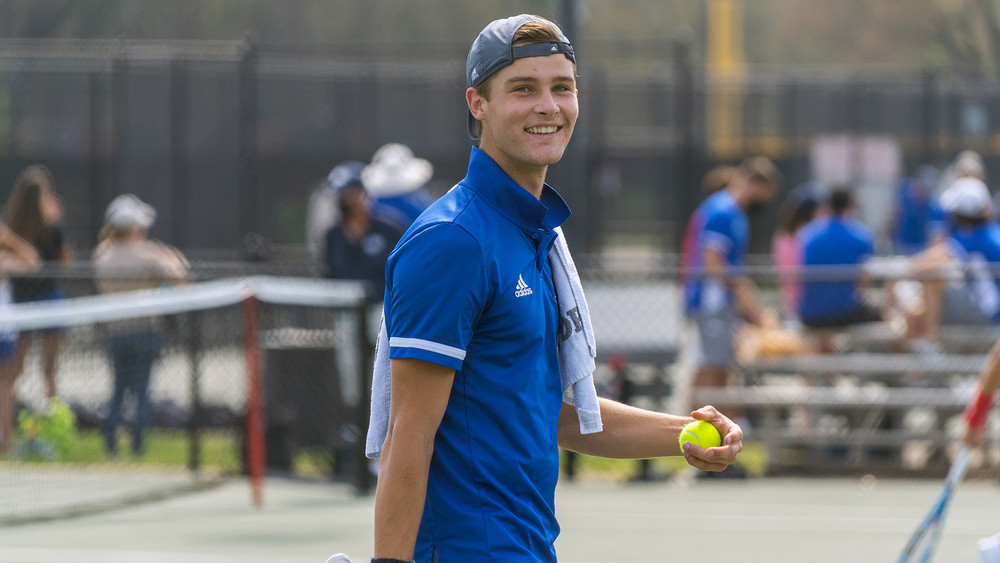 LEONARD BIERBAUM
The only graduate transfer in the incoming class, Bierbaum racked up the accolades as a four-year member of the UNC Asheville men's tennis team. The Nurnberg, Germany, native is a three-time All-Big South singles honoree and earned a spot on the All-Big South Doubles Second Team twice. Bierbaum totaled a 45-13 singles record and a 23-12 doubles mark during his time as a Bulldog.
The five newcomers will join five returning Hurricanes – graduate student Dan Martin, fifth-year seniors Franco Aubone and Juan Martin Jalif, and sophomores Casper Christensen and Martin Katz.