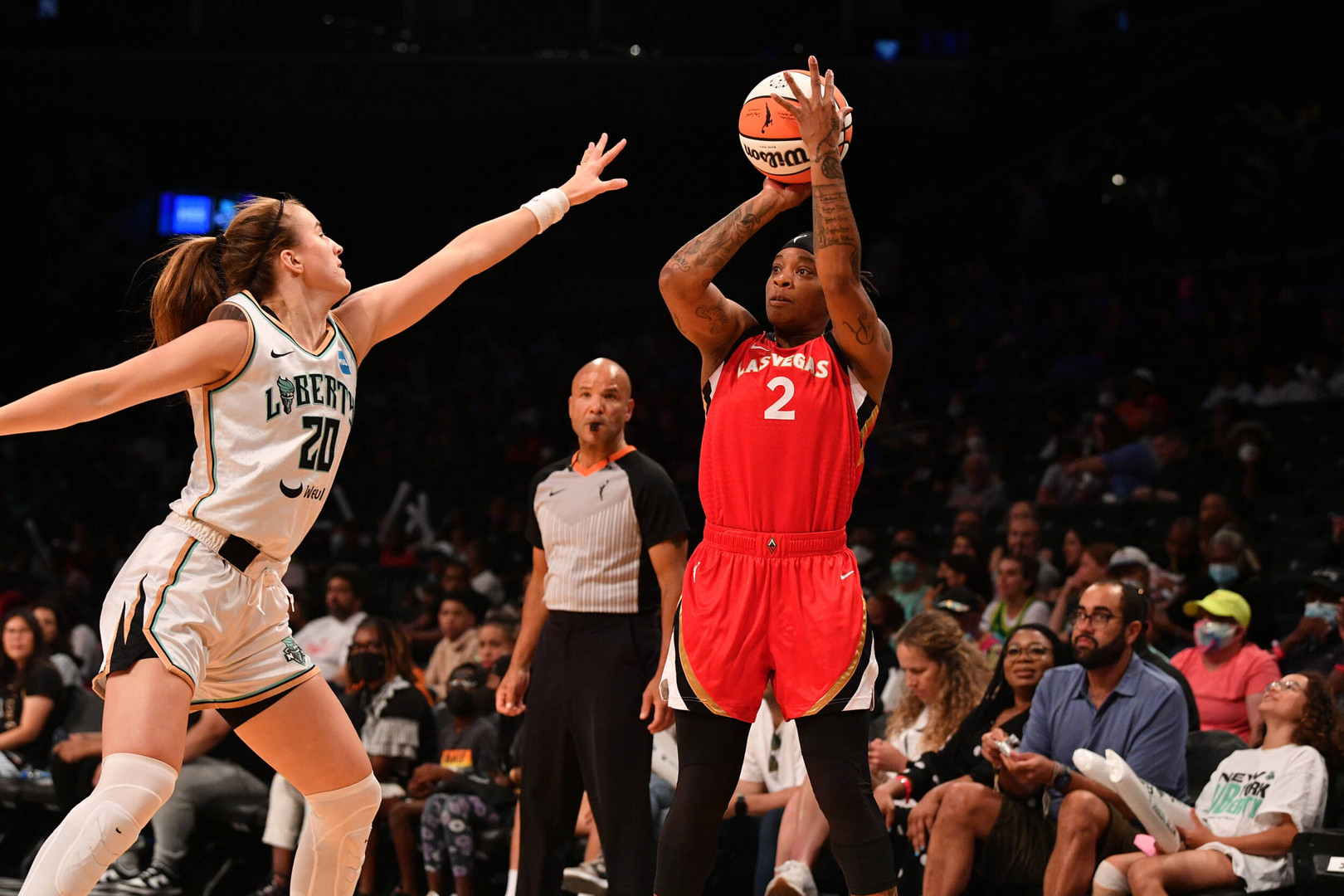 CORAL GABLES, Fla. – Two University of Miami women's basketball greats are playing with the best of the best this summer as Beatrice Mompremier and Riquna Williams are playing in the WNBA for the Atlanta Dream (11-14) and Las Vegas Aces (18-7), respectively.
Mompremier is in her third year in the WNBA, while Williams is a seasoned veteran, having played 10 seasons in the league.
Williams, a key starter for Las Vegas in 2021, missed most of the first half of the 2022 season due to injury. However, she is starting to find her groove and get back into game shape.
"I need to stay calm and relax and know that it's going to be one game at a time," Williams said. "For me, [it starts] on the defensive end. Having great nights on defense will help me mentally get back to where I want to be."
The 2012 Miami graduate has appeared in 10 games for the Aces and is finally starting look like her old self, posting back-to-back double-digit games over the last week. She shot 50 percent from 3-point range in those two contests and totaled six rebounds, two assists and two steals.
On the season, Williams is averaging 7.2 points, 16. Rebounds and 1.4 assists per game for Las Vegas.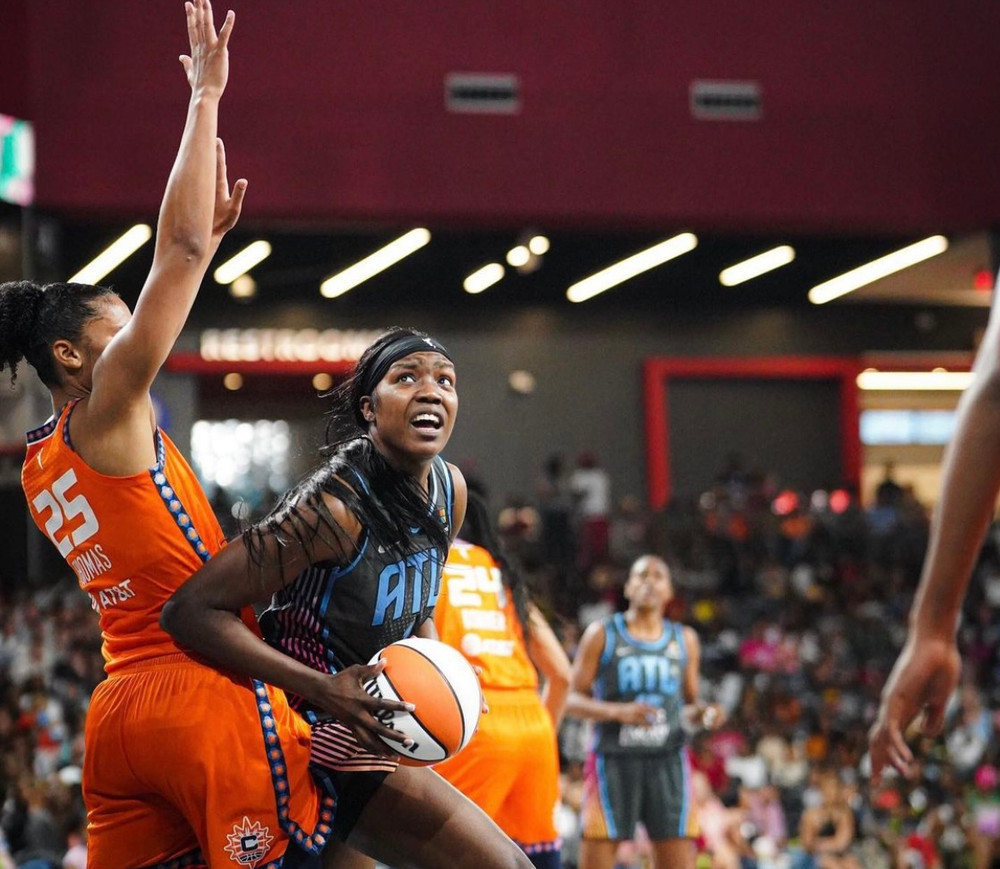 In Atlanta, Mompremier is finding her place on a new team, having joined the Dream roster in May. The forward has played in 14 games with Atlanta and is averaging 2.4 points, 2.9 rebounds and shooting 45.5 percent from the field.
Mompremier's best game of the season came on June 24 when she tallied six points and eight rebounds in just 14 minutes of action.
Williams and Mompremier are set to go head-to-head on Tuesday as the Aces and the Dream square-off in Las Vegas. The game will tip off at 10 p.m. ET and will air on NBA TV and Bally Sports Southeast.