Dwyer Picks Up Gatorade Tennessee Player of the Year Honor
CORAL GABLES, Fla. – Incoming freshman Lashae Dwyer picked up another basketball accolade Thursday when she was named the 2020-21 Gatorade Tennessee Girls Basketball Player of the Year.
Dwyer, a 5-foot-7 guard, was the driving force behind The Webb School's turnaround from just a season ago. She led a program that won just four games in 2019-20 to a 28-2 record and the Division II-Class A state championship in 2020-21.
Over the course of the season, Dwyer averaged 22.5 points, 6.0 rebounds, 6.0 assists and 3.6 steals per game and was named the State Tournament MVP and the MaxPreps.com State Player of the Year.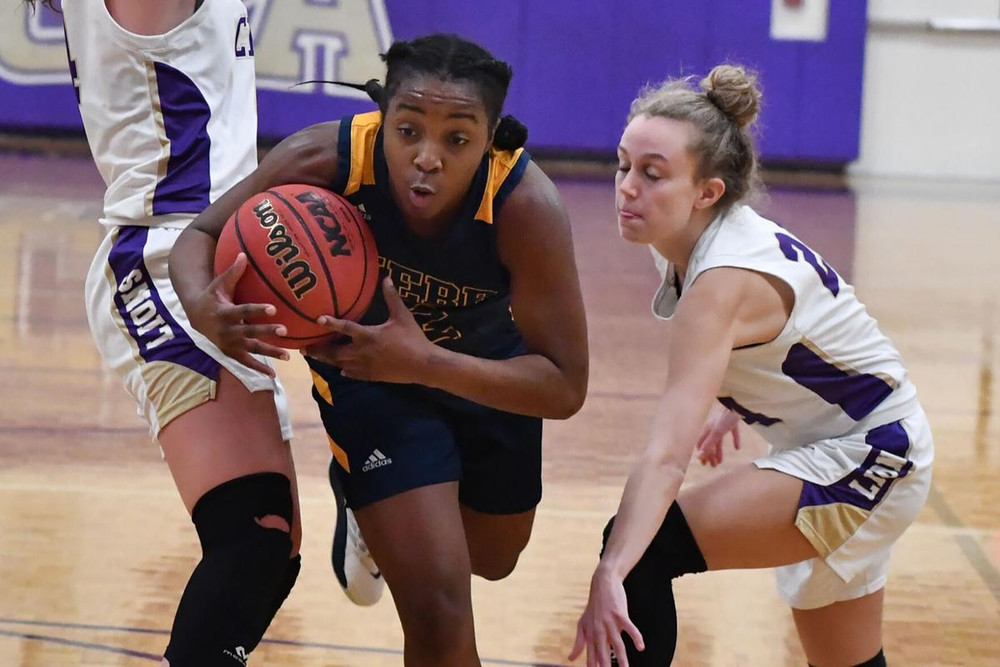 A native of Toronto, Dwyer has volunteered locally serving concessions at Webb School sporting events, and she has donated her time as a youth basketball coach. "Lashae was definitely the best player we saw all season," said Tara James, head coach of Providence Christian School. "She can score at will and possesses a maturity with the ball in her hands that separates her from everyone else. She simply cannot be stopped offensively."
The Gatorade Player of the Year award not only recognizes excellence in athletics, but also high academic achievement and strong character off the court. Dwyer is now a finalist for the Gatorade National Girls Basketball Player of the Year award, which will be announced in June.