CORAL GABLES, Fla. – After a pair of injury-plagued seasons, Keith Stone is finally healthy.
Stone injured his left knee in January 2019, while a redshirt junior at the University of Florida.
He transferred to the University of Miami for his final campaign and missed the first seven games while recovering and then, later in the season, missed six more.
Now, he is back to 100 percent and his clean bill of health could not come at a better time, as Stone is embarking on a professional career abroad.
The Deerfield Beach, Fla., native flew to Europe the second week of August to begin his professional journey with BC Musel Pikes, a team based in Stadbredimus, Luxembourg.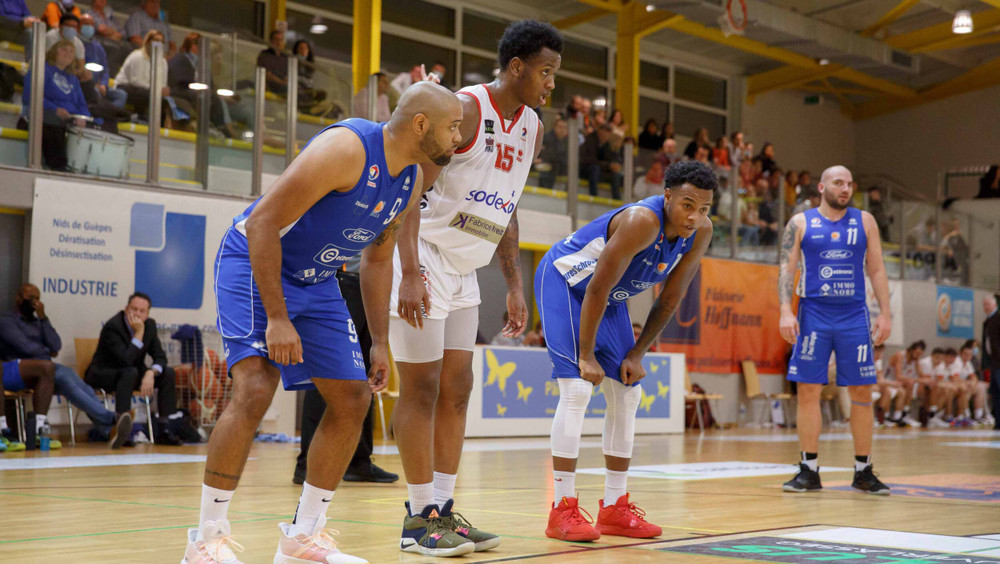 In addition to providing him with new insoles to help his knees, Stones new team also had him start a running regimen soon after arriving in Europe and that has helped him significantly.
"When I started running a lot, I lost a lot of weight," Stone said. "I've been dunking a lot more and jumping higher."
Despite his physical setbacks, the 6-foot-8 forward was "always confident" he would eventually have the chance to play pro ball.
Now that he is onto that phase of his career, entering it with his knee and his body as a whole feeling good has been a welcome change.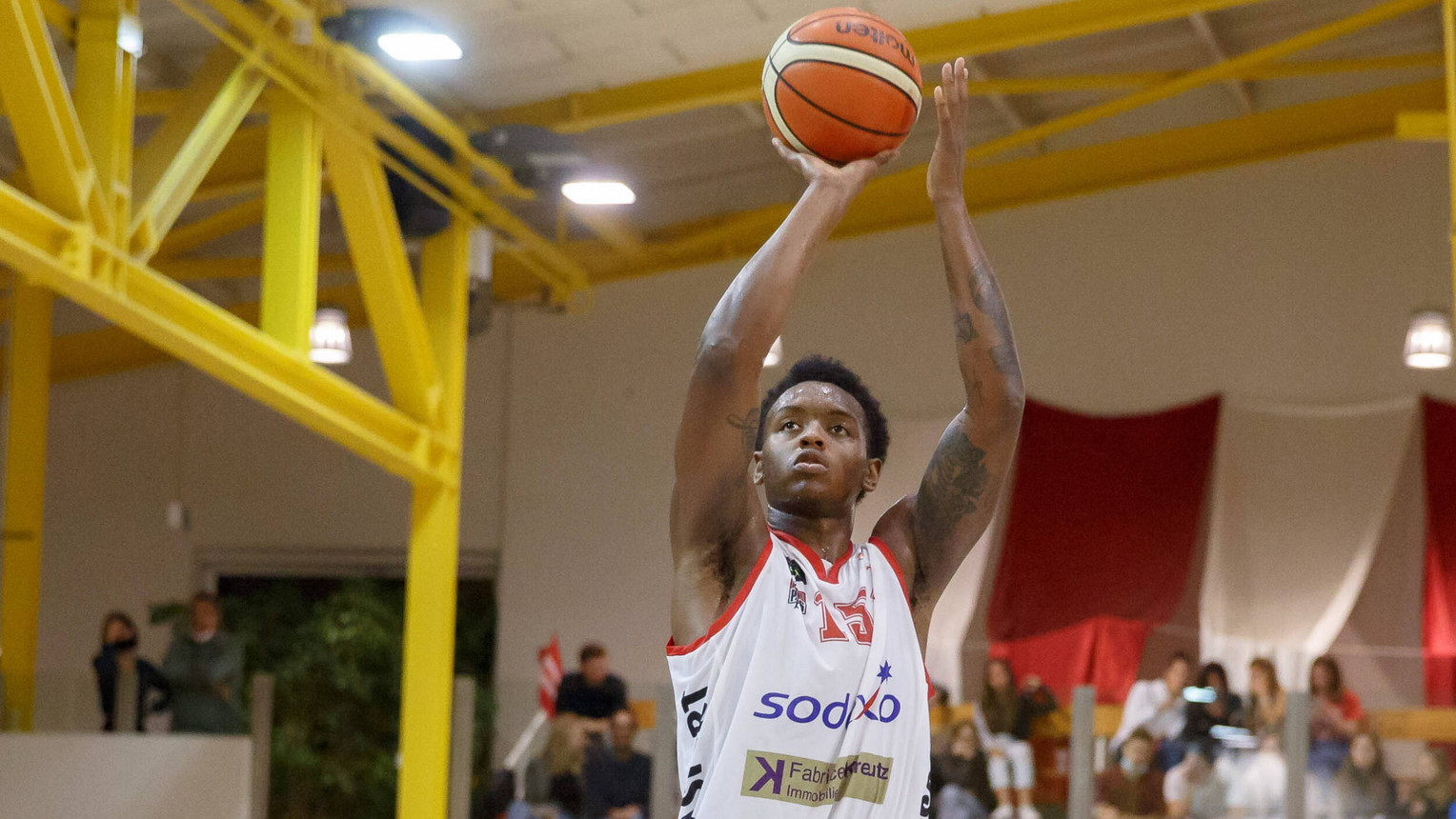 "It's pretty amazing and fun to be [fully healthy] now because the game becomes a lot easier," Stone said. "I wish I was healthier while at Miami."
It was actually Stone's time at The U that helped him connect with his new club overseas, whose first-year head coach is John Dieckelman, a New York native.
The Miami basketball staff, led by efforts from associate head coach Chris Caputo and assistant coach Adam Fisher, helped land him a spot with Musel Pikes.
"I have to thank the coaching staff for helping put me in contact with the coach and giving him my name," Stone said. "[They gave] him the vow of confidence that, 'He can play, he is good enough to play, he would do really well.'"
Stone has found the transition to life abroad quite simple, bolstered by the fact that most people in Luxembourg speak English. Even the time change has not been hard for him, although he concedes the cold weather has required an adjustment.
He is already socializing, understanding how to approach locals and picking up some words in foreign languages used in the country. None of that surprises Jim Larrañaga, Stone's head coach at Miami.
"I think Keith Stone has that unique personality that, that will not be a big adjustment for him," Larrañaga said. "I've had some players in the past who really struggled with that and eventually got sent home because they weren't able to adapt to a new lifestyle, but I don't think that will be Keith. I think he'll flourish joining a team and making friends and getting along with everybody."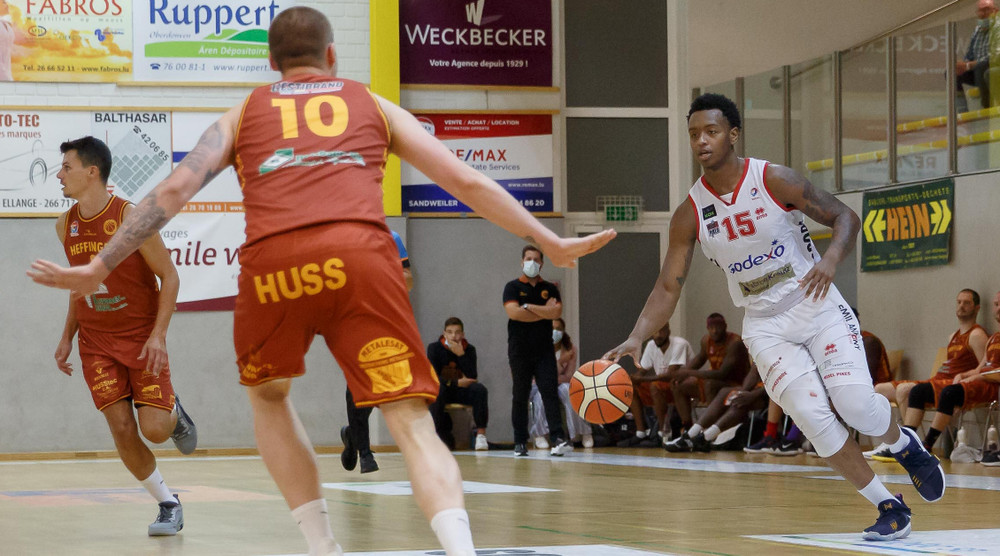 On the basketball side, Stone has adapted nicely to the European style of play and worked through his early blunders.
"It's been particularly easy. It's more freelance, more skills," Stone shared. "It's not as hard as I thought it would be. During the preseason, I made a few mistakes, but they were easily correctable."
Learning new plays has been the hardest part for Stone, but it helps that Dieckelman has a similar system to Larrañaga.
Musel Pikes has allowed him to show off his full range of skills, from taking the ball up the court in transition, to facilitating, to working in both the mid post and low post, to pick-and-popping. He does "anything coach really needs" during a game.
As his former coach at The U can attest, Stone is capable of doing quite a bit on the hardwood, especially when healthy.
"At 6'8 and 250 pounds, he is a wide-bodied, physically strong [player], but with a very genuine, soft touch," Larrañaga shared. "Normally, big, strong guys don't have the soft touch, but Keith is one of those rare guys that's big and strong with a beautiful shooting touch, very good technique and very good range. He's also a good rebounder at both ends of the court. He's a good screener. He's a clever player in around the basket."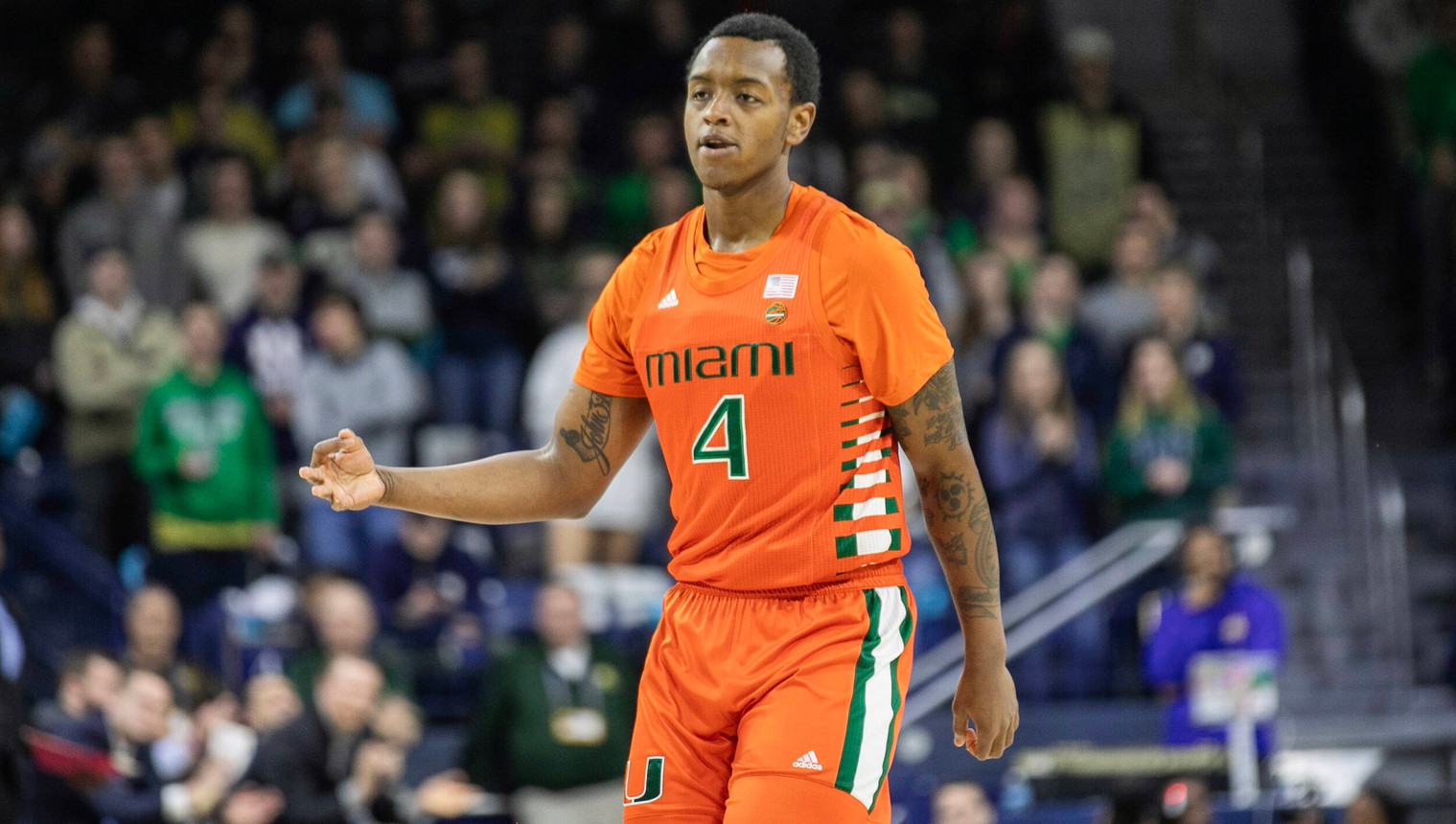 Stone has used that versatile arsenal to make an immediate impact in Total League competition.
In just his second game, he logged 25 points and 12 rebounds. Six days later, in his third outing, Stone tallied 20 points and 14 boards. He followed that up a week later with his third consecutive double-double, a 27-point, 14-rebound performance in just his fourth appearance.
"I feel like I am one of the best [players here], even as a rookie," Stone shared. "I'm not making that many mistakes now and it's been a solid transition because the game kind of slowed down for me. Especially being a pro now, it's not that hard no more."
Stone is looking to prove to people he can remain healthy for a complete season and log strong numbers throughout. Beyond that, he hopes to eventually work his way up the ladder in terms of the level of competition he is facing as a professional.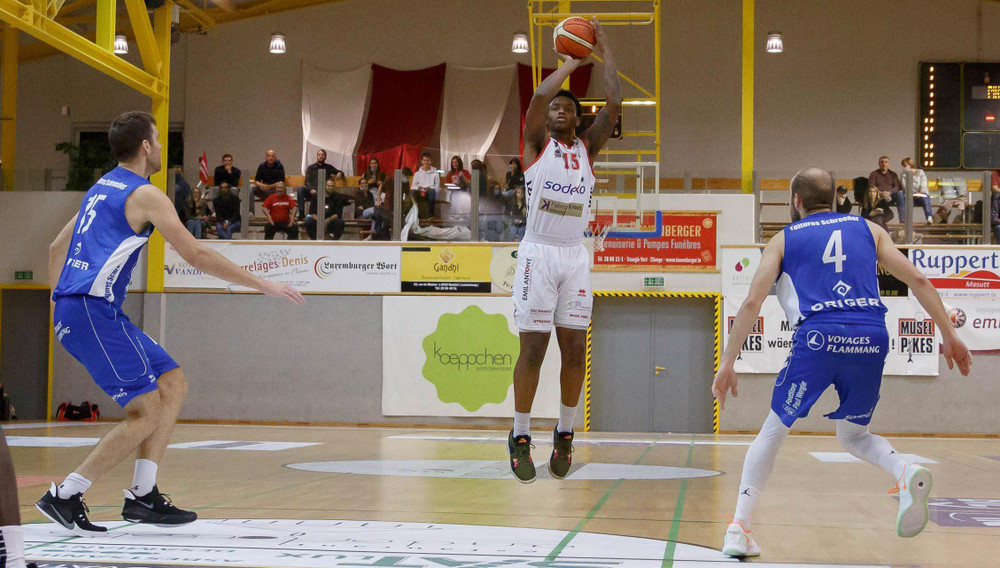 Larrañaga, who respects Stone's team-oriented nature and basketball IQ, indeed thinks the big man has a chance to truly make his mark overseas.
"If he can stay healthy and really shoot his 3-point shot consistently well, he can have a very, very long and successful career because he can play the European style of basketball," he said. "I think that suits him very well."
While Stone does wish he had the chance to show more of that ability during his time playing for Larrañaga at Miami, he remains grateful for his time as a Hurricane nonetheless.
He is thankful to Larrañaga, physical therapist Julia Rapicavoli, strength & conditioning coach Phil Baier and many others for all of their time during the 2019-20 academic year. He is appreciative of the friends he made and the many people he interacted with.
Stone, simply, is happy he made the choice to spend his final year of college basketball suiting up as a Hurricane.
"I wouldn't trade it for nothing."