From the Court to the Dais
Growing up, Tamara James' identity was rooted in basketball. She had goals to play at the collegiate level and then take her talents to the WNBA. Political aspirations were the furthest thing from her mind.
Now, 15 years after graduating from the University of Miami, James is running for a second term as the commissioner of Dania Beach, Fla.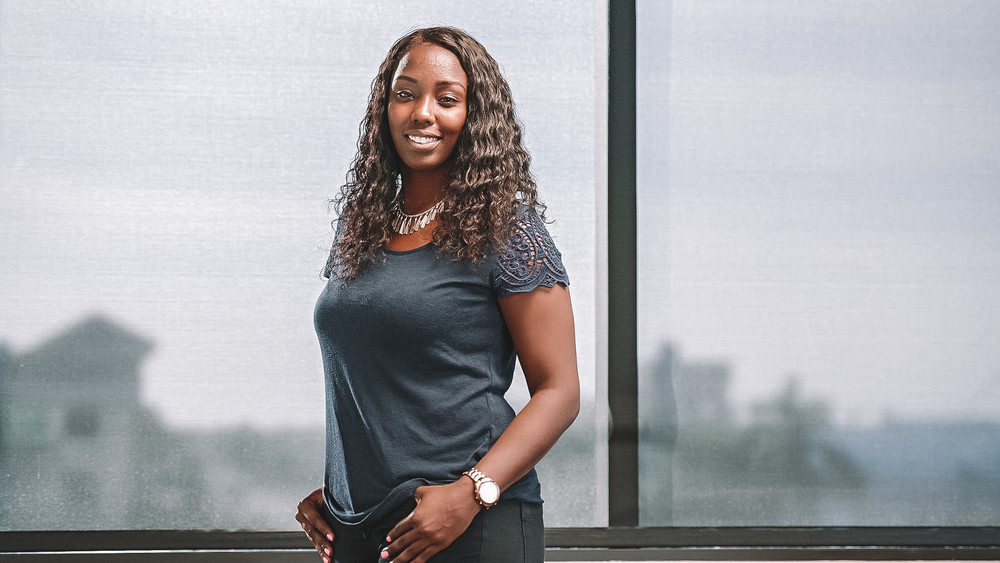 One of best to ever wear a Miami uniform, James left a lasting impact on the Canes and remains the program's all-time leading scorer to this day. The guard ranks in the top 10 in both rebounds and steals, and started 117 of 118 games played.
Play at the collegiate level: check.
As a 2006 Second Team All-American, playing in the WNBA seemed like an inevitability for James. That ended up being the case, as she was drafted eighth overall by the Washington Mystics in 2006.
"It was such an honor and a privilege to be selected to the Washington Mystics," James said. "It was a dream come true."
Play in the WNBA: check.
However, the reality of the WNBA was not quite what James thought it would be. Surrounded by the best basketball players in the world, James found herself on the bench more than she would have liked. As a four-year starter at Miami, this was a difficult adjustment for her.
"I just wasn't accustomed to sitting on someone's bench," James said. "I developed a horrible attitude, something that kind of followed me. If there's something that I wish I could do again, it would be to change the reputation I built in the WNBA."
Despite an up-and-down first year of professional basketball, James quickly found a place in overseas basketball, recalling that Israel became her home away from home.
"The amount of camaraderie that is [overseas] is just breathtaking," James said. "I really enjoyed being able to travel the world and enjoy different cultures and do what I love for a living. You can't beat that."
James spent nine seasons playing overseas, six of them in Israel, before hanging up her basketball shoes and returning to Florida. The decision to retire stemmed from wanting her son Dion, who was three at the time of her retirement, to have a more stable home.
"It was time for [Dion] to start going to school and it was tough on him socially because he was building relationships with people and never seeing them again," James said. "For me, I wanted to go out on my own terms before my body gave out."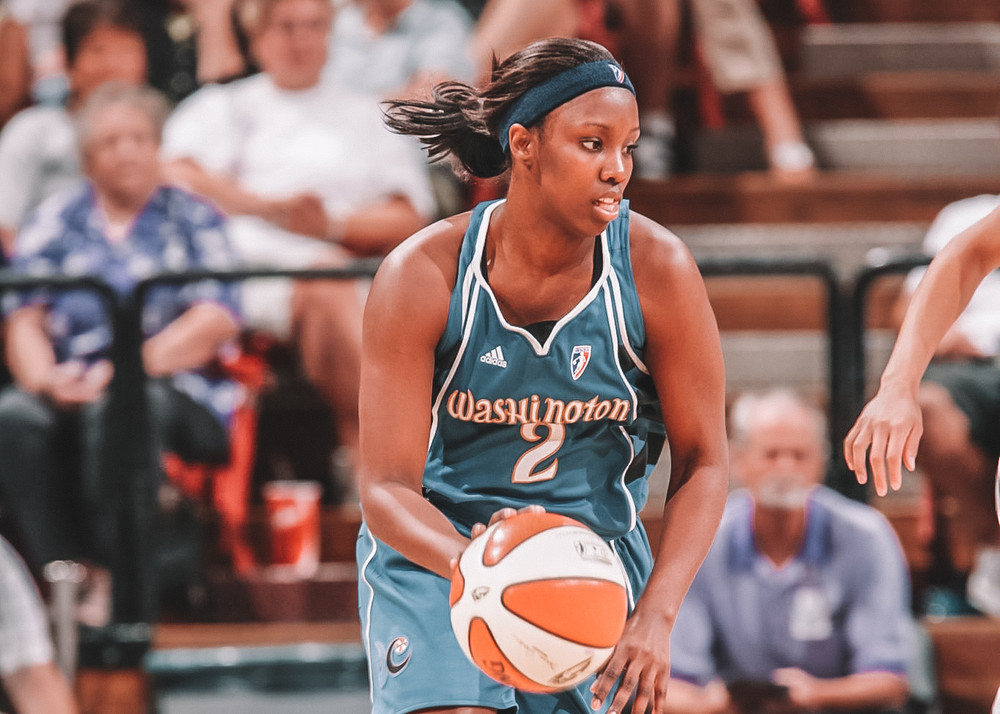 Back in the United States, James worked with her non-profit organization, the Tamara James Foundation, Inc., which empowered, educated and strengthened her community by providing opportunities to future generations through sports and community events.
As the leader of a non-profit, James dealt closely with the city and its board members. Following a particularly frustrating conversation, James decided that she needed to be more involved with how the city of Dania Beach operated and decided to run for mayor in 2016.
"I knew nothing about how to run or how to campaign, but I took everything that playing basketball at the University of Miami taught me and I applied it to the race," James said. "In 2016, I was the hardest-working person, just like in practice. It didn't matter how many minutes I played; I did everything everyone else did."
James' long hours of hard work during the campaign paid off as she was elected the mayor of Dania Beach in 2016. During her two-year term as mayor, she continued to apply lessons learned from basketball to her career.
"Sometimes you don't always care for a certain teammate, but when you step on the court, all the drama goes away," James said. "Those girls are your family and you have a goal in mind, a championship. I carried myself on the dais the same way, making sure that my colleagues knew that our goals were championships for the city."
During her tenure as mayor, James learned that residents often times have long memories regarding certain votes that occurred. The Miami alum used her "next play" mentality to block out the noise and keep focused on the future.
"Maybe you didn't' get it this time, but you've got to get up and move on to the next play, the next game," James said. "I think my colleagues are probably sick of the basketball analogies, but basketball is always in the conversation with me."
Following her term as mayor, James moved into the role of city commissioner, working to be a voice for the residents of Dania Beach.
"The residents do have a voice and they do have power," James said. "I want to make sure that this community knows that I don't make decisions for only right now, but also for the next three generations to come. I want to leave my footprint in our city and around our communities and leave a legacy for my son."
While she may not know what the future holds five or 10 years from now, James will continue to be the hardest-working person in the room, something that she learned during her time as a Miami Hurricane.