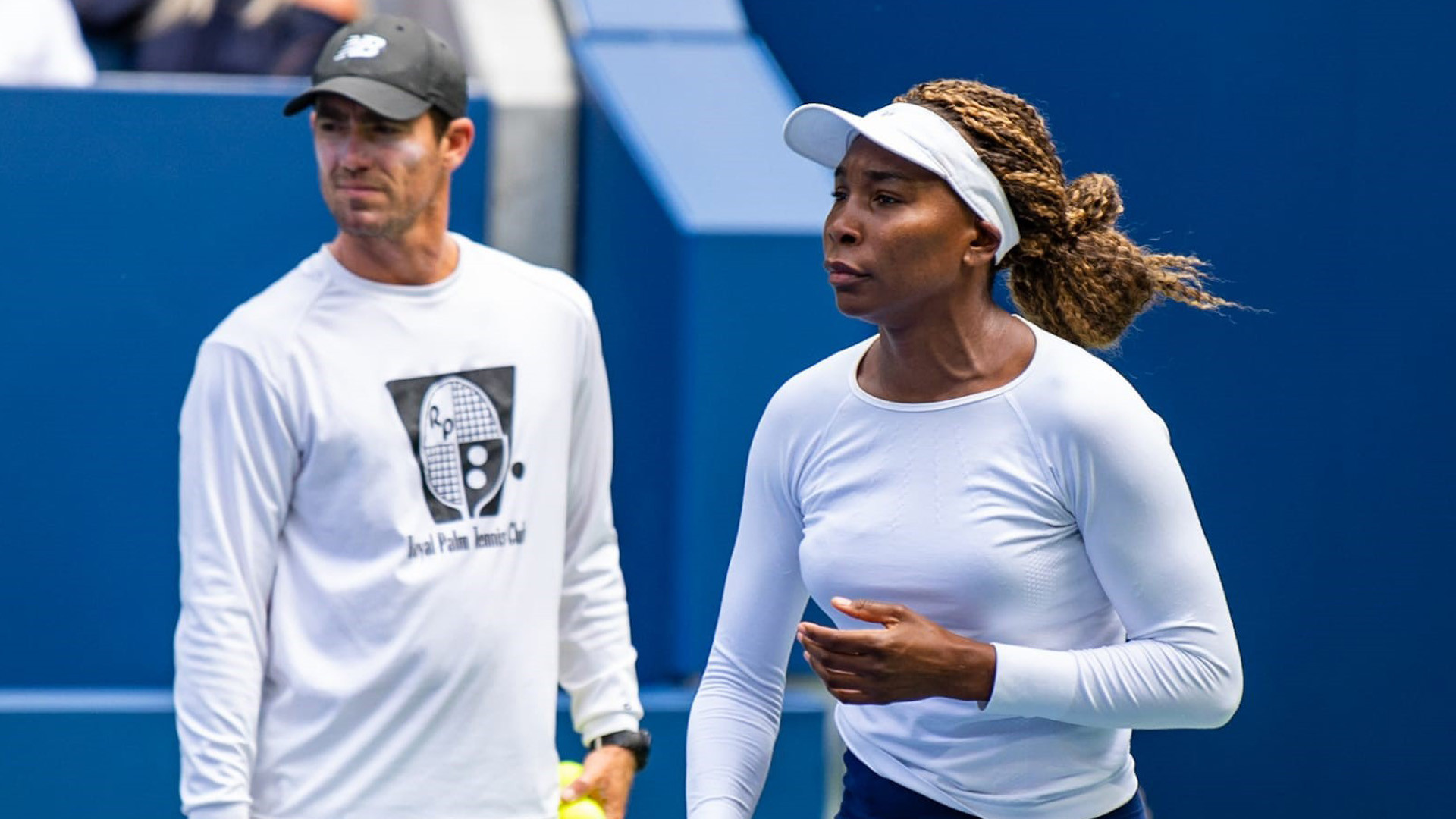 CORAL GABLES, Fla. – Considered one of the nation's most highly-touted recruits as a senior, Eric Hechtman was fresh off of winning his third straight high school state championship at Miami Sunset when offers came flooding in the mail from Division I tennis programs across the country.
Despite the countless bids on the table, only one mattered to a born and raised Miami sports fan with ambitions to remain close to home and help take care of his sick mother.
With the opportunity granted, Hechtman quickly declared he would join the University of Miami men's tennis program in the fall of 2002.
Learning under three coaches – Jay Berger, Bryan Getz and Mario Rincon – throughout his illustrious four-year career, Hechtman was a three-year captain and helped lead Miami to a pair of NCAA tournament bids, a BIG EAST crown and an ACC regular season title.
As a senior in 2006, he helped the program reach new heights, as Miami closed out the year ranked ninth nationally after reaching the NCAA tournament's Round of 16.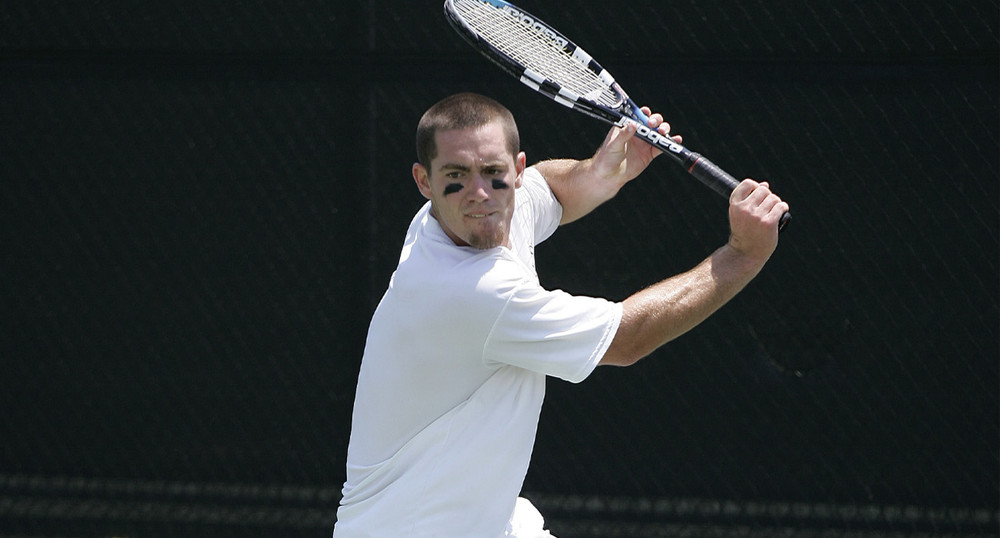 "It was a different time period," Hechtman said. "Obviously I had three different coaches. I think things really started to come together my senior year when Mario was there and he is someone I still have a good relationship with. It was really cool winning two different conferences, the BIG EAST [as a freshman] and then my senior year the ACC. And then the last year I was there, helping lead us to a place we hadn't been in a long time, in the rankings, as well as earning a memorable win over Virginia in Charlottesville were awesome [memories]."
Individually, Hechtman capped his collegiate career atop the Miami all-time wins' list with 170 combined singles and doubles victories, a record he stills holds to this day.
Upon graduation, Hechtman played a few professional tournaments, but ultimately decided to temporarily push tennis to the side as he pursued law school.
"I still really liked tennis and just about six months later there were a bunch of kids in the area asking me about coaching and lessons," Hechtman said. "Then the Royal Palm Tennis Club approached me and I started working there before they offered me the tennis director position. I have now been there for over 10 years. I am still there and still enjoying it. I love working with kids and all the different levels of tennis. And from there it all sort of exploded."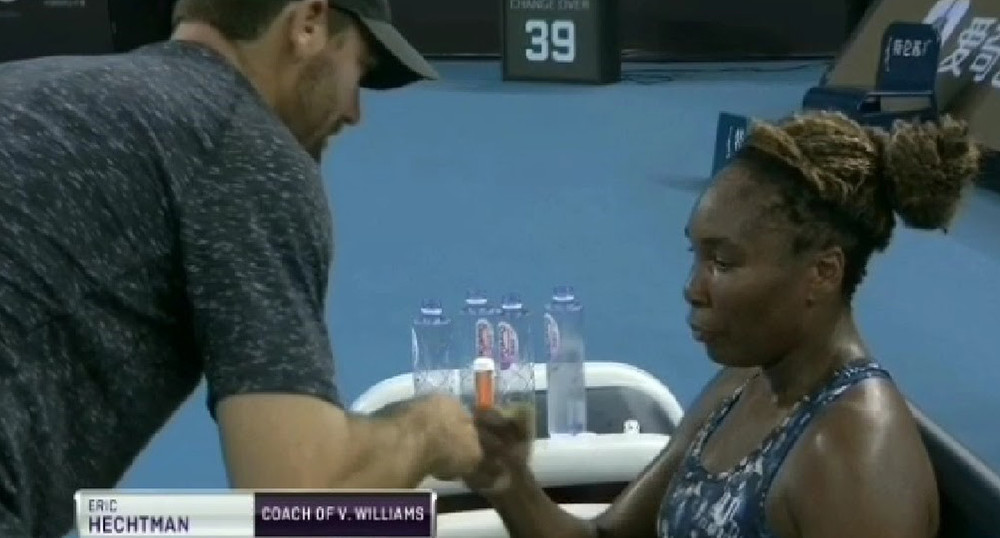 Working as a hitting partner for some of the top professional tennis players in the world – Rafael Nadal, Roger Federer and Serena Williams – Hechtman continued to keep a balance between teaching junior tennis players and professional athletes.
Then, heading into the spring of 2019, he was introduced by Jessica Green, Miami's assistant director of alumni programs, to the former WTA top-ranked singles and doubles player Venus Williams.
Prior to joining The U in March of 2016, Green spent nine years with Williams as her executive assistant and the brand manager for her clothing brand, Eleven by Venus.
"I got introduced to Venus through Jessica Green and was asked to join her at the Indian Wells Masters Tournament [in March 2019]," Hechtman said. "From there, things started to really move forward. Our personalities matched up well and I saw some things I could help her with. It has been an incredible experience. Since I have three kids, there are certainly some challenges with being on the road, especially during COVID since you can't really be flexible in how you travel. But despite those difficulties, it has truly been a great experience.
"Also, my wonderful wife Alexandra Hechtman, I cannot thank enough," Hechtman continued. "She has been by my side from the very beginning and is the reason I am able to pursue these dreams and overcome these challenges."
The seven-time Grand Slam champion is set to return to competition Sunday against Anna Karolina Schmiedlová in the opening round of the French Open at Stade Roland Garros.
"Heading into this weekend's tournament, I am just excited to take what we have been working on and helping her apply it to the court," Hechtman said. "Working with Venus has been a dream and it has been an unbelievable journey. And together we are hoping to accomplish big things this weekend and beyond.
Along with coaching Williams, Hechtman's time at the pro and amateur ranks have intertwined over the years, and learning to adjust his coaching styles with the different elements each position brings is something he is continuing to learn.
"A lot of things are different; with kids you are developing them from scratch. You are developing their technique, their mind and you are coaching them as a life coach," Hechtman said. "You are also doing some of those things at the pro level, but they have experienced a lot of things and established a lot already, so it is very different.
"…It is also very different as far as going to the tournaments," Hechtman continued. "Going to the pro tournament, there are so many different aspects that people don't see, like how to set up transportation, apply for credentials, getting to the site, setting up practice courts. Whereas with juniors, a lot of it is pretty straightforward. They warm-up sometimes at a park or off-site, it is just different. I think it is good to have the experience of both and I think teaching the juniors has taught me a lot as a coach."
As both Hechtman and Williams prepare for the French Open, the Miami native is keeping an open mind to what the future holds a few years from now.
"I wouldn't say one way or the other which way I want to go. I would say, if I had to pick one route I would stay developing kids after I am done coaching Venus, just because I really like that," Hechtman said. "With a pro, you never know how you are going to match up personality-wise and with traveling there are a lot of variables that kind of go behind it. I wouldn't say I wouldn't do it, but that is just where I would be leaning.
"As far as the future, I am open-minded and open to opportunities and I would have to evaluate them each time they come around," Hechtman continued. "I think it would be really cool after this to take what I learned from the pro game and apply it to a junior and really develop a junior into a top level pro. So, I think that would be my next goal after this."