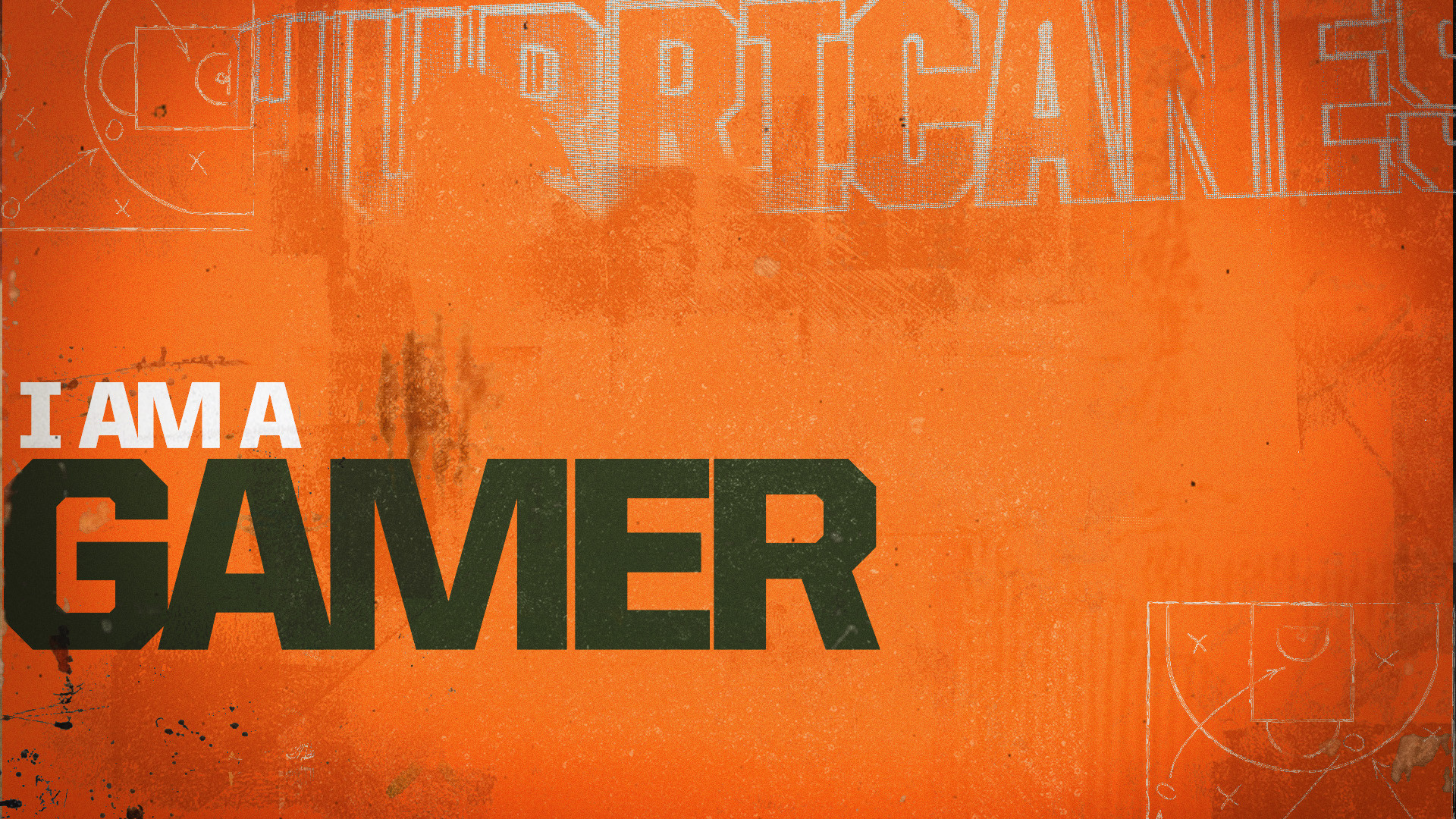 "If you want to be a gamer, come to The U."
It is a phrase that head women's basketball coach Katie Meier has uttered countless times. But Meier is not only in the business of developing gamers on the court, she works hard to develop gamers in life.
When gamers come to Miami, in addition to playing basketball at an elite level, they receive a world-class education and mentoring from some of the best coaches and professors in their respective industries. In short, they are set up for success no matter what career path they decide to pursue upon graduation.
"We want them to set themselves up for success in whatever they aspire to do," assistant coach Octavia Blue said. "To see them graduate and do great things, that's more fulfilling to me even than the progression of their basketball skills."
From garnering internship experience to networking with professionals, Blue hopes that each player leaves Miami with all of the tools to be successful after the ball stops dribbling.
And the proof is there.
Miami's all-time leading scorer, Tamara James, went on to become the mayor of Dania Beach, Fla., following her overseas professional career. A 2010 graduate of Miami, Charmaine Clark has worked her way up the Air Force ranks, currently serving as a Second Lieutenant and most recently helping the U.S. to a bronze medal at the 2019 CISM Military World Games.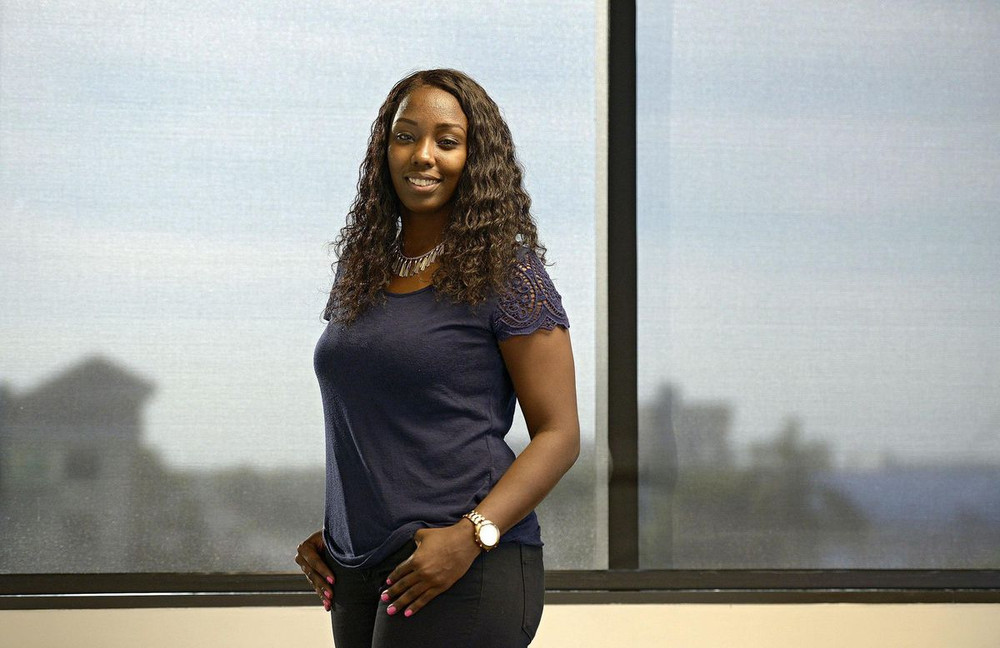 Meier and her staff work to make sure that their players are capable of thinking on their feet and handling the pressure in big-time situations, whether that is during the final seconds of the NCAA Tournament or in an important job interview.
"Being a gamer at The U, you are expected to make quick decisions with confidence and certainty," Meier said. "When you are in a job interview and get asked a sudden question, you'll be able to make that big decision because you are used to doing so on the court."
While many Miami gamers move on from basketball after their four years as a Cane, UM has no shortage of players that went on to play professionally.
Twenty-five players that Meier has coached have played professional basketball and five of them were selected in the WNBA draft. Three players, Shenise Johnson, Beatrice Mompremier and Riquna Williams are currently playing in the WNBA, while others such as Adrienne Motely, Laura Cornelius and Emese Hof are gearing up for their overseas seasons.
For Cornelius, her evolvement as a basketball player came in the mental aspect of the game.
"At UM, I played in a lot of big-time games and learned how to 'manage' them," Cornelius said. "I learned how to take control of the pace of our play, how to decide what plays to run late in the game and who should get the ball in close moments. They are all aspects that are critical to being a point guard and I've taken that knowledge with me into my professional career."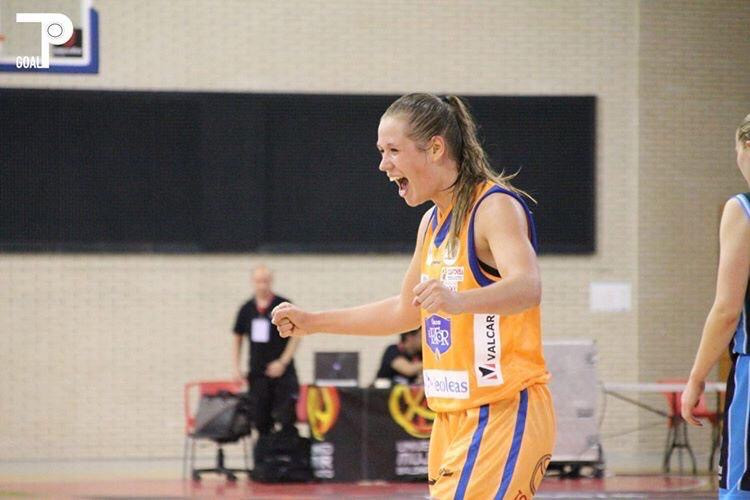 Similarly, for 2017 graduate Jessica Thomas, learning how to be a leader on and off the court was vital to her development as a player and a person.
"Coach Meier told me from the beginning, 'Everybody needs to be willing to trust you, that you got them and are going to lead the way,'" Thomas said. "That was the biggest difference for me. It wasn't about physical aspects. It wasn't about skills and speed and shooting the ball. It was more so being a leader on and off the floor for my teammates."
An innumerable amount of Canes have gone on to be leaders in their lives; leaders on the court, leaders in their communities, leaders in their careers. But they all have one thing in common; they were all molded from their time at The U.
"At the end of the day, it is about where you can develop, and not only as a player," Thomas said. "Miami was the best decision I could have ever made. I became the woman I could never have even imagined by playing at the University of Miami."