Reigning NCAA singles champion Estela Perez-Somarriba is coming back for another season in Coral Gables.
CORAL GABLES, Fla. – I am still trying to understand what has happened in the last few weeks. I know, however, that everyone reading this is on the same page as me.
Beginning with COVID-19 cases increasing in my hometown, Madrid, transitioning into online school, the cancellation of all professional and collegiate leagues and everything in between, this has been difficult to process, not just for me but for every student-athlete in the country. I personally have had one foot in Miami and another one in Spain, but I have been lucky enough to have the best possible environments and families in both places.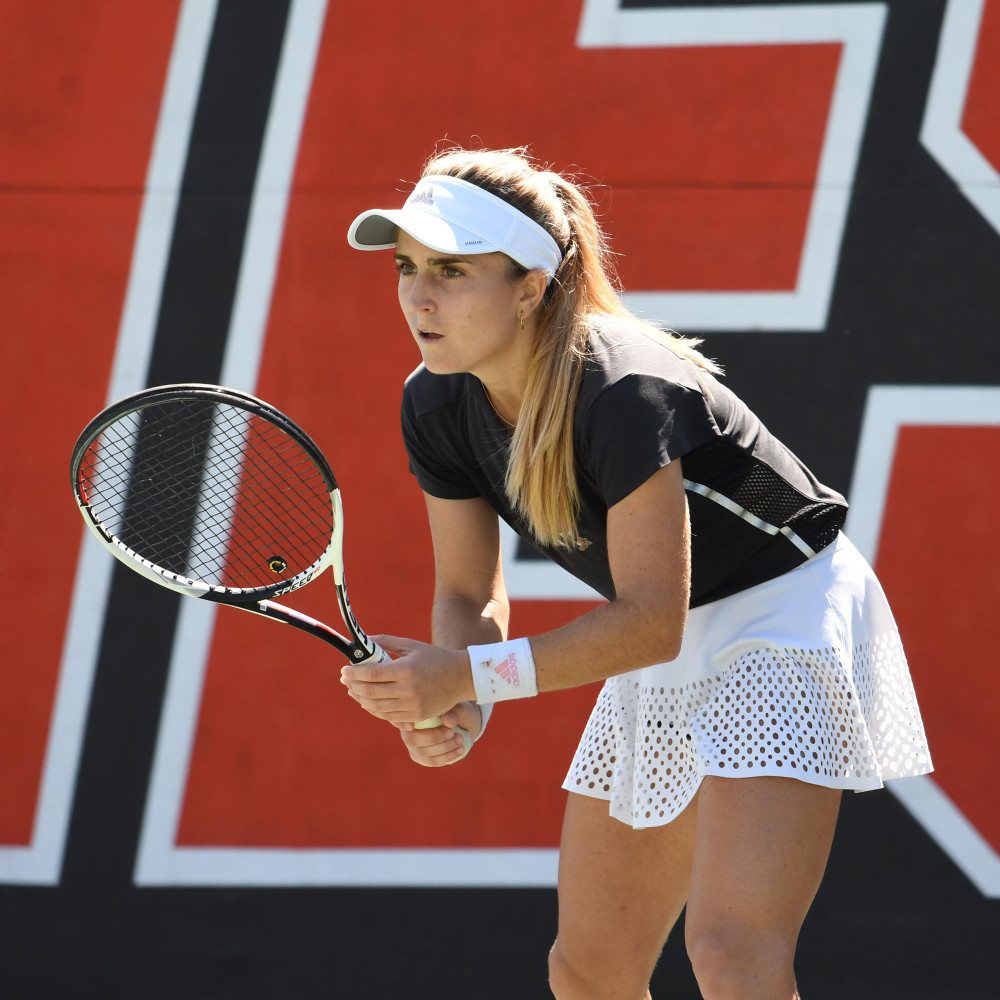 After the NCAA released an announcement saying that spring student-athletes could have an extra year of eligibility, a new window of opportunities and possibilities opened up for me. The fact that both the NCAA and the University of Miami gave me the chance to come back and finish my college career like I had always dreamed was very thoughtful.
Many things went through my mind over the first few days because of a mix of feelings about leaving UM in those unexpected terms and my desire to play professional tennis in the next years. Even though my family has always supported me in every decision I have made, investing in any long-term project is definitely a challenge with all the uncertainty going on.
However, I came to the conclusion that I could achieve both goals while making the most of this incredible opportunity and decided to stay.
I love UM. This University and tennis program have given me everything to succeed and accomplish my dreams on and off the court. I cannot put into words how much pride and honor I have had while representing the U. Finishing my career like I had always thought I would is something that means a lot to me.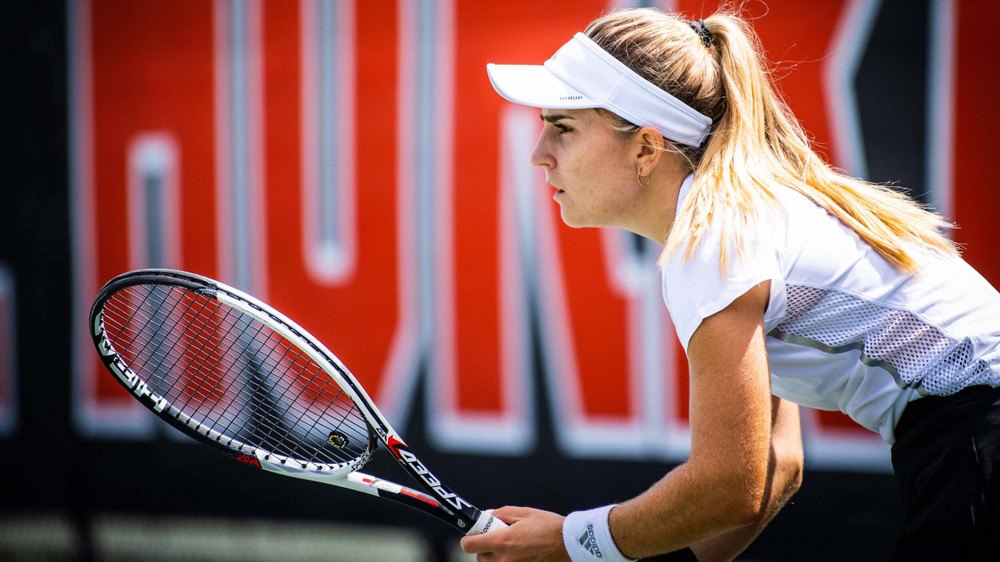 In addition, the structure and support system that I have here will only help me, tennis-wise and personally, moving forward, as it has done in the past. Being coached by such a high-level and incredible person, Paige Yaroshuk-Tews, and supported by amazing teammates is special. Moreover, given the current unpredictability with sponsors, ITF/WTA tournaments and ways of living in the different countries, a scholarship cannot be taken for granted. I will always be grateful for the support that I have had from Paige and the whole athletic department during my time at UM.
I love UM. This University and tennis program have given me everything to succeed and accomplish my dreams on and off the court.

Estela Perez-Somarriba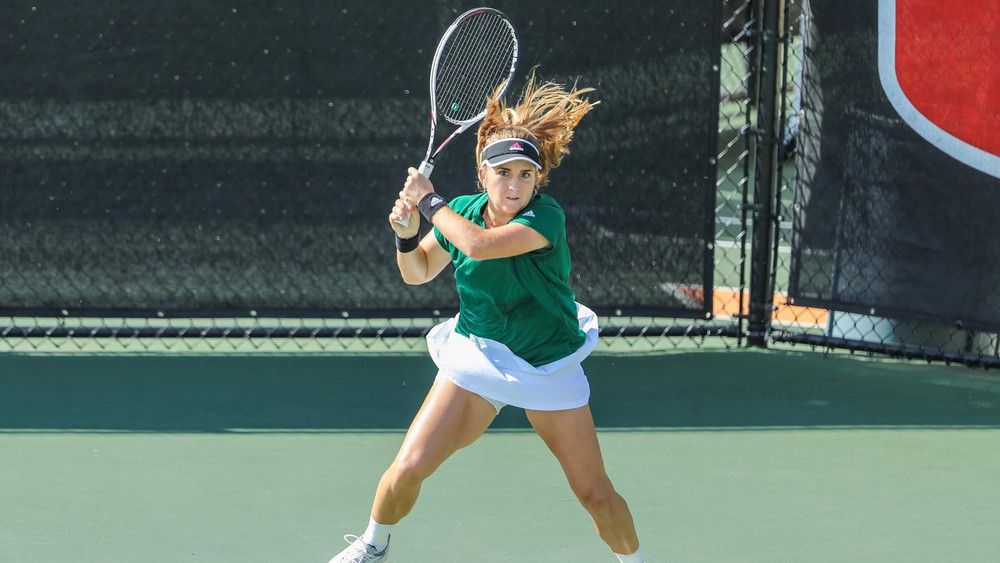 Additionally, I can still play in some professional tournaments, just like I did last year. Therefore, even though I will still represent UM, I will have plenty of opportunities to compete and increase my professional ranking while practicing with the team.
I think that over the next year, I can make some big improvements in my tennis and work towards both short- and long-term goals. I know I can still leave a mark on this program by achieving great results and impacting my teammates, while having in mind my goal of playing professionally. I am aware of the work ethic and attitude needed to succeed in both areas.
Four years ago, I followed my gut and ended up in Miami; it has been nothing but amazing and life changing. I have turned my whole experience into dream and I knew whichever option I chose was the best for me. I hope you are ready to see me playing out there once again because I cannot be more excited for what is ahead of this program.
Go Canes!