University of Miami Athletics
Tia Jackson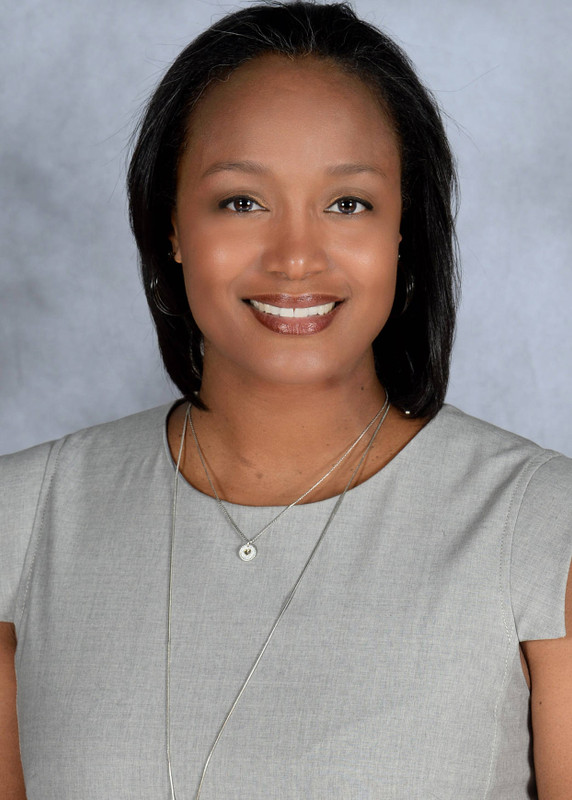 Tia Jackson was hired as an assistant coach for the University of Miami women's basketball program on May 7, 2015.
A 24-year coaching veteran with four years of head coaching experience, Jackson came to Miami after spending four seasons as an assistant under Hall of Fame coach C. Vivian Stringer at Rutgers University.
The Hurricanes have eclipsed 20 wins and reached the NCAA Tournament in four of Jackson's five seasons with the team, including advancing to the Round of 32 on their home court twice (2017 and 2019). Miami holds a 109-53 record during Jackson's tenure as an assistant coach for the Canes.
Two players that played under Jackson's tutelage were drafted to the WNBA, Adrienne Motely (2017) and Beatrice Mompremier (2020).
Additionally, Jackson has aided five Hurricanes, forward/centers Erykah Davenport, Emese Hof and Mompremier, and guards Motley and Jessica Thomas, to six All-ACC accolades. Two others, guards Endia Banks and Kelsey Marshall, have garnered ACC All-Freshman Team distinction.
Jackson, who has both played and coached in the Final Four, was the head coach at Washington from 2007-11. While there, she signed a number of talented recruiting classes, and her 2008 recruiting haul was ranked No. 11 in the nation.
Following the 2010-11 season, Jackson joined the Rutgers coaching staff and helped guide the Scarlet Knights to a trio of postseason appearances, including two trips to the NCAA Tournament. In 2014-15, her last year at Rutgers, the team advanced to the second round for the first time since 2011.
In each of Jackson's first two years at Rutgers, the Scarlet Knights signed the nation's third-ranked recruiting class.
Jackson began her coaching career as an assistant at Virginia Commonwealth University just one year after graduating from college. She worked for the Rams from 1996-1999.
After her three seasons at VCU, Jackson spent one year as an assistant coach at Stanford University, working under another Hall of Fame coach, Tara VanDerveer, at one of the nation's most tradition-rich programs.
The Cardinal made the second round of the NCAA Tournament in Jackson's lone season in Palo Alto, Calif. Jackson then moved south in the Golden State and joined the staff at UCLA, where she was an assistant coach and recruiting coordinator.
In five years with the Bruins, Jackson helped the program sign a pair of top-10 recruiting classes and ink four McDonald's and/or WBCA All-Americans. UCLA made the NCAA Tournament in 2004, its first appearance in four years.
After five seasons at UCLA, Jackson went to Duke University, where she worked as an assistant coach and recruiting coordinator from 2005-07. In both of her years in Durham, N.C., Jackson helped the Blue Devils sign top-five recruiting classes featuring a quartet of McDonald's All-Americans.
Duke made the NCAA Championship for the second time in program history in Jackson's first year on staff and reached the Sweet 16 the following season. Jackson then returned to the ACC eight years later when she joined Miami's staff.
Originally from Salisbury, Md., Jackson scored 3,108 points in her career at Mardela Springs High School, before moving on to play for Stringer at the University of Iowa.
The Hawkeyes finished in the top 25 four times during Jackson's career and advanced to the Final Four in 1993, ending the season with a 27-4 record. She was named to the Mideast Regional All-Tournament team that year.
Jackson averaged 10.2 points, 4.4 rebounds and 1.5 steals per game as a Hawkeye and graduated from Iowa in 1995. A two-time All-Big Ten Honorable Mention, Jackson still ranked in the top-25 all-time at Iowa in scoring, as well as No. 12 steals, when hired at Miami.
Selected ninth in the 1997 WNBA Draft by the Phoenix Mercury, Jackson helped the team finish first in the Western Conference during the league's inaugural season.