University of Miami Athletics
Teren Hart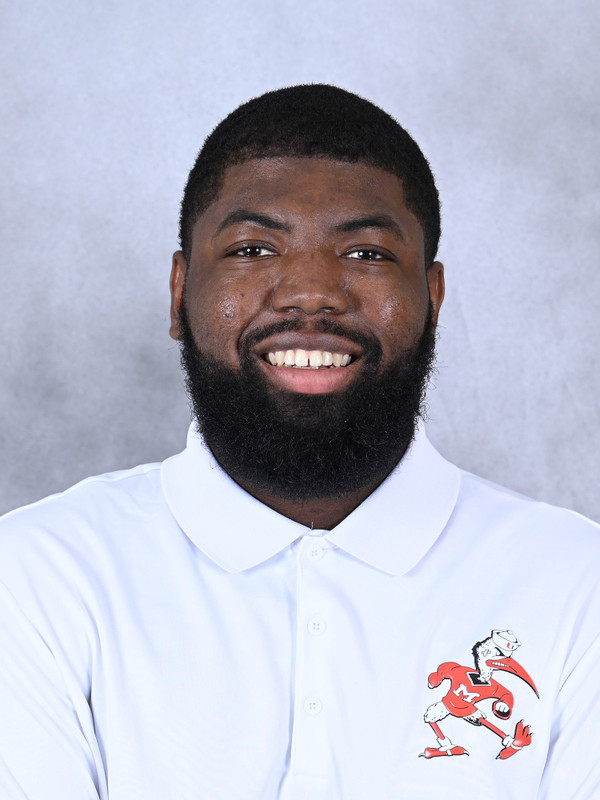 Teren Hart joined the University of Miami women's basketball staff in August of 2021, taking on the role of creative content specialist. In September 2023, Hart was elevated to Assistant Director of Operations / Analytics & Player Development.
Hart was no stranger to the Miami basketball program having served as a practice player during his time as an undergraduate student at The U in 2018.
From 2015-18, Hart served as a ticket representative in the University of Miami athletic department, assisting in the day-to-day logistical operations of the ticket office. He worked with customers to ensure a smooth experience on gameday and helped train new student employees on ticket software and equipment.
Upon graduation, Hart served as the head coach for the freshman basketball team at La Salle High School in Pasadena, Calif. He also coached the Pressure Basketball Club in Los Angeles, working with elementary, middle and high school AAU travel basketball teams.
Hart's professional basketball experience comes from his time as a SportsVU operator with the Miami Heat. There, Hart monitored statistical data provided by SportsVU and worked to find and correct mistakes made by the software during the game.