University of Miami Athletics
Sakellie Daniels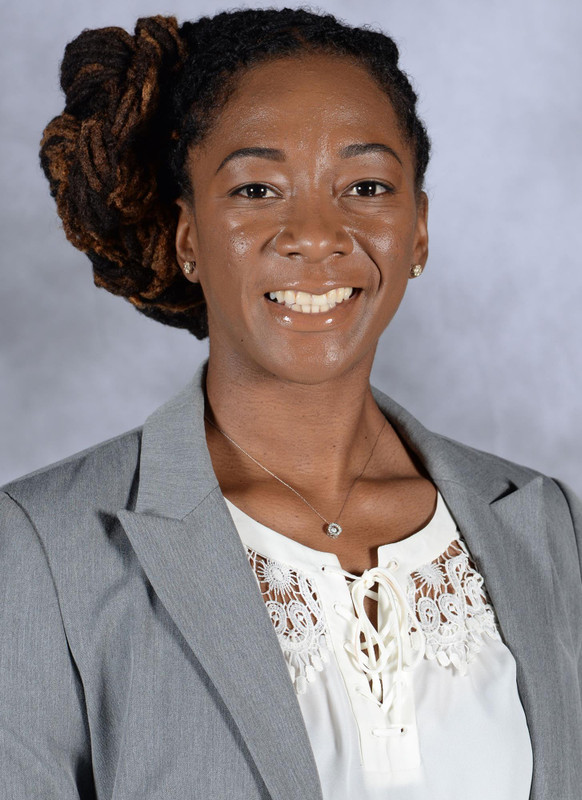 Sakellie Daniels joined the University of Miami women's basketball staff as the coordinator of program & player development in August 2017.
Daniels was a three-time team MVP as a player at the University of North Carolina at Charlotte, where she spent her first three years playing for Katie Meier.
Following her standout career with the 49ers, Daniels went on to play professionally for eight years in Europe, competing for teams in Germany, Switzerland, Lithuania, Finland and Romania.
While in Switzerland in 2010, Daniels earned first team all-league and defensive player of the year recognition. She was named first team all-league in Lithuania in 2012 and 2014, also garnering guard of the year accolades the latter time.
Daniels came to Miami from her alma mater, Hoke County (N.C.) High School, where she served as the head varsity basketball coach from 2015-17. She led the team to the state playoffs both of her seasons there, ending an eight-year drought.
A native of Raeford, N.C., Daniels graduated from Charlotte in 2006 after double majoring in Africana studies and communications.