University of Miami Athletics
Phil Baier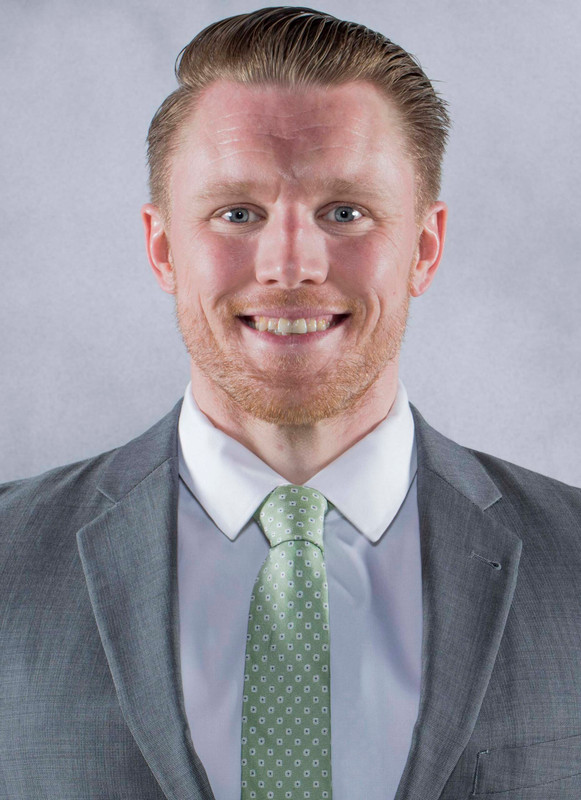 Phil Baier came to the University of Miami as an assistant strength coach in September 2019. He serves as the strength & conditioning coach for the Hurricanes' men's basketball team.
Baier joined the Hurricanes after two years at the University of North Texas, where he worked with the school's men's basketball and women's volleyball teams.
The Mean Green reached the 20-win mark in both of Baier's seasons with basketball, notching 41 total victories and claiming the 2018 CBI championship. He also aided the volleyball program to 48 triumphs in two years, including a 29-4 campaign in 2017 that featured a C-USA regular season title.
Prior to his time in Denton, Texas, Baier spent two years at Arkansas State. There, he primarily worked with men's basketball, men's track and field, women's track and field, cheerleading and dance, while helping with football. The Red Wolves won two Sun Belt titles in football and one in men's outdoor track and field while Baier was there.
Baier did his graduate studies at Southeast Missouri State University, pursuing a master's degree in higher education administration with an emphasis in athletic administration. While there, he worked with men's basketball, women's basketball, football and women's tennis.
In addition, Baier was a strength & conditioning intern at the University of Southern California in the spring of 2013, primarily working with women's crew, while aiding with 10 additional programs, including baseball and women's basketball.
The prior summer, Baier interned at Harvard University, helping with eight sports, including men's basketball, football and men's ice hockey.
A 2013 graduate of Springfield College, Baier received his bachelor's degree in applied exercise science with a minor in coaching. He earned four varsity letters as a wide receiver and garnered all-conference honorable mention as a senior.
Baier, a native of Braintree, Mass., holds certifications from both the Collegiate Strength and Conditioning Coaches Association and the American Red Cross. He resides in South Miami, Fla., with his fiancée, Jenna, and their two dogs, Atlas and Ross.