University of Miami Athletics
Margie Gill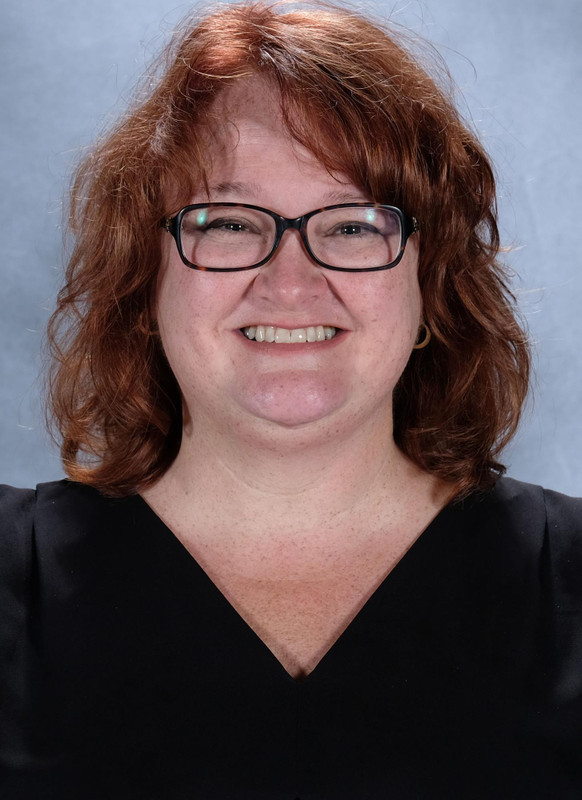 With over 20 years of women's basketball operations experience, Margie Gill provides direction, leadership and expertise to the University of Miami women's basketball team on a daily basis. Entering her ninth season with the Hurricanes in 2022-23, Gill has been an instrumental part of Miami's success in recent seasons.
As the program's director of women's basketball operations and special projects, Gill heads up numerous facets of the women's basketball operation, including scheduling, team travel, special events and budget management.
Additionally, Gill supervises all non-coaching personnel and has increased her presence in the women's basketball sphere, serving as the NCAA, ACC and WBCA liaison for the Hurricanes. In 2018 and 2019, Gill played a crucial role in hosting the first and second rounds of the NCAA Tournament in Coral Gables, Fla.
During Gill's tenure at Miami, the Hurricanes have made the NCAA Tournament on six occasions, including four second round appearances. Gill has worked with nine All-ACC Team members and two WNBA draft picks at Miami.
Prior to Miami, Gill served in an operations capacity for seven years at both the University of Mississippi and the University of Florida. During her tenure at UF, the Gators participated in nine NCAA Tournaments including appearances in the Elite Eight and Sweet Sixteen.
At Ole Miss, the Lady Rebels advanced to three NCAA Tournaments and a WNIT appearance. In 2006-2007, Ole Miss reached the 20-win plateau for the first time in more than a decade and advanced to the Elite Eight of the NCAA Tournament.
A graduate of the Florida, Gill earned a degree in exercise science with an emphasis in sport management. She served as team manager at Florida under former Rebel coach Carol Ross for four years and was head manager her final two seasons. Upon completion of her classes, Gill moved into the director of basketball operations job at her alma mater and stayed with Ross and the Gators for seven more years.
A native of McKees Rocks, Pa., Gill is married to Steven Gill. The couple has one son, Riley.