University of Miami Athletics
Logan Hogrefe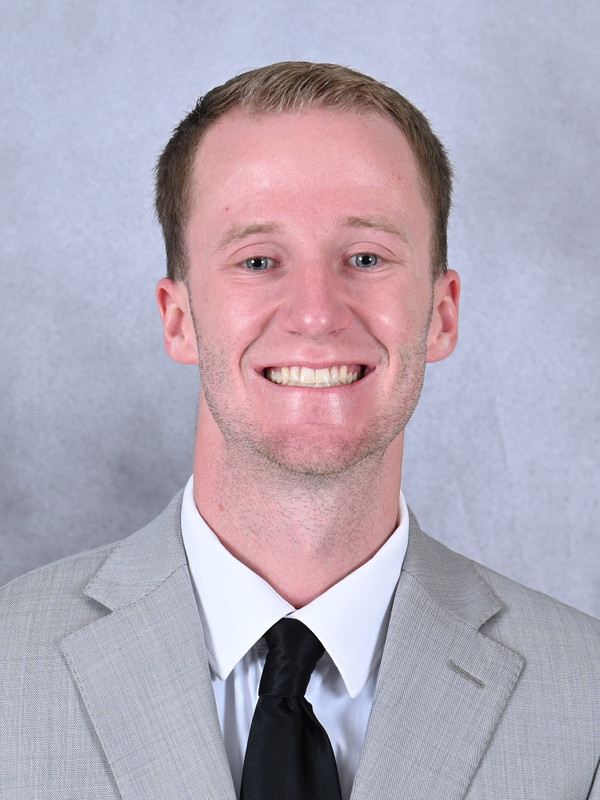 Logan Hogrefe moved to South Florida in the summer of 2021, joining the Miami women's basketball staff as the Assistant Director of Scouting and Video Analytics.
Prior to Miami, Hogrefe served as a graduate manager for the Ohio State women's basketball team. As a manager for the Buckeyes, Hogrefe assisted in running offseason workouts, recruiting visits and basketball camps. He set up and tore down practice and games, while also helping the in development of players through rebounding.
The Archbold, Ohio, native worked side-by-side with the video coordinator for film games and run scouting analytics to identify trends and breakdowns. Additionally, Hogrefe performed a variety of office tasks such as trip planning and content creation.
Hogrefe graduated with a degree in business administration from The Ohio State University in 2019, specializing in operations management. He was a six-time Dean's List honoree and also a member of the leadership team for the business organization Buckeye Coastal Connections. Hogrefe earned a master's degree in Sport Management in 2021.