University of Miami Athletics
Laurence Tieleman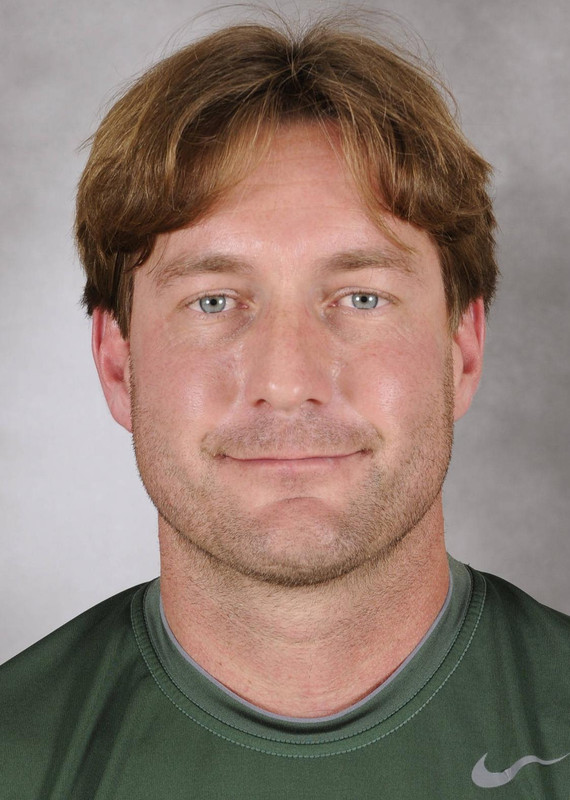 Laurence Tieleman first joined the Hurricanes men's tennis program in the fall of 2011, worked three straight seasons with the Hurricanes, and now returns to the court for the 2015-16 campaign. 
A lifelong tennis player, he began playing tennis with his father when he was just seven years old. Of Dutch and Italian ancestry, Tieleman attended the Nick Bollettieri Tennis Academy in Bradenton, Fla., from ages 13 through 17.
Tieleman began his professional tennis career in 1993, and by 1998 he improved 183 ranking positions and won tour titles in doubles at Tashkent, West Bloomfield and Singapore Challengers. In 1999, he reached his highest individual ranking on the ATP Tour at No. 76 in the world and equaled his Grand Slam best by reaching the third round of the US Open, where he lost in a fifth set tie-break to Vincent Spadea.
Over his career, Tieleman posted wins over Andy Roddick, Greg Rusedski, Tim Henman and Jim Courier. He reached the semifinals at the 1998 Newport and the quarterfinals in Hong Kong. In 2000, he advanced to the third round in Memphis and the Surbiton Challenger finals, Bermuda Challenger semifinals and Urbana Challenger quarterfinals. In doubles play that year, Tieleman won Challenger titles in Lexington and Brest, advanced to the Binghamton finals and reached back-to-back semifinals on grass at Hertogenbosch and Newport.