University of Miami Athletics
Kolby O'Donnell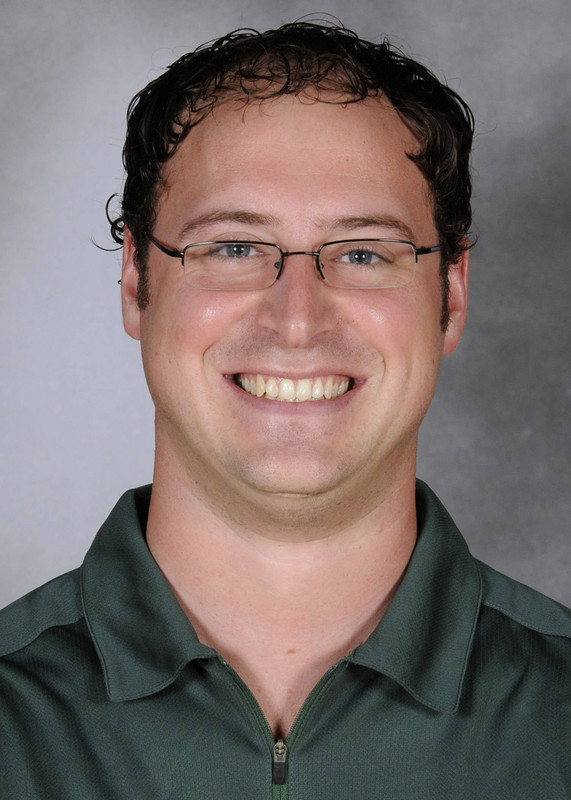 Kolby O'Donnell joined the Hurricanes staff for 2012 season after successful stints as an assistant at both Appalachian State and Radford. He played collegiate volleyball at Lees-McRae College.
"We are thrilled to be announcing Kolby O'Donnell as an addition to our coaching staff," Welch said after the hiring. "He has a great combination of talents and experience to bring to Coral Gables."
O'Donnell served as associate head coach for Appalachian State in 2011-12. Prior to his stint as associate, he was an assistant coach for the program from 2008-10. At ASU he was responsible for developing practice and game plans, trained outside hitters, right-side hitters and middle blockers, in addition to serving as a camp and recruiting coordinator. After sitting at 272 before his arrival, the Mountaineers' RPI rose to an impressive 98 this past season, showing his impact on the program.
During the 2009 season, O'Donnell's blocking schemes resulted in the team finishing No. 13 in the nation in blocks per set, while middle blocker Caroline Sedon finished No. 14in individual blocks per set. In addition, O'Donnell has proven himself a successful recruiting coordinator; his 2010 class earned honorable mention recognition among the top recruiting classes in the nation.
"Kolby is well respected in the coaching community, he is a hard worker and a very good recruiter," Welch said.
Prior to his arrival at Appalachian State, O'Donnell spent two years (2006-08) as an assistant coach at Radford University where he played a similar role.
In his four years as a player at Lees-McRae College, O'Donnell led the team to an overall 66-26 record. He was a team captain as well as a four-year letterman for the Bobcats.
"Kolby has proven to impact programs positively on the court and recruiting with his previous experience," Welch said. "He's hungry to make a difference in the Miami volleyball program."