University of Miami Athletics
Javier Jimenez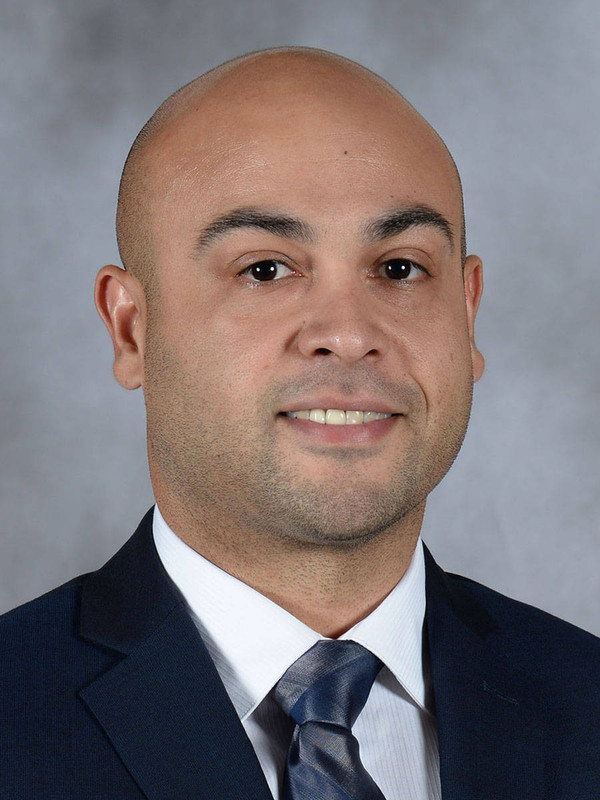 Javier Jimenez joined the University of Miami athletics training staff in July 2016. 
Jimenez came to Coral Gables after seven years with the Wagner College athletic department, where he served as an associate athletic trainer for football four years before being elevated to head athletic trainer/assistant athletic director in January 2014. In that leadership role he was the head basketball athletic trainer for the Seahawks.
In 2006-07 he served as a seasonal assistant athletic trainer with the New York Jets and from 2007 to 2009 he served as a graduate assistant athletic trainer at California State University of Fresno where he received a master of arts in kinesiology.
Jimenez, born and raised in Brooklyn, N.Y., is a 2006 graduate of Temple University where he earned a bachelor of science in kinesiology with a focus in athletic training. While at Temple, he interned with the football, baseball, men's gymnastics and women's basketball teams.