University of Miami Athletics
Hunter Callahan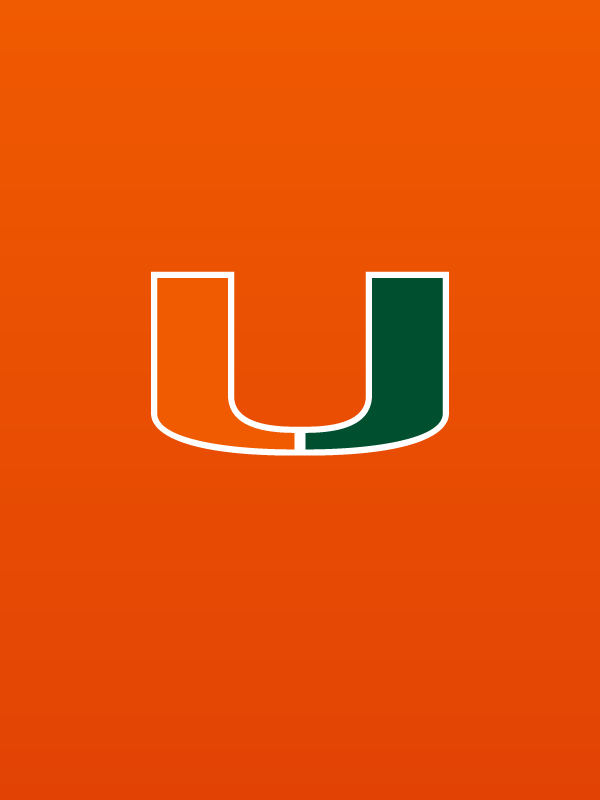 Hunter Callahan joined the Miami men's tennis staff in August of 2022. Callahan joins the Hurricanes after spending two seasons at Ohio State as a volunteer assistant coach. During his two years in Columbus, Callahan coached a Buckeye team that was among the best in the nation, finishing the 2020-21 and 2021-22 seasons at No. 21 and No. 5 in the final ITA rankings, respectively.
Ohio State posted a 50-8 overall record over the two seasons and made a pair on NCAA Team Championship appearances, highlighted by a Final Four showing in 2022. Callahan worked with four All-Americans while at Ohio State, with Matej Vocel and Robert Cash finishing as the 2022 NCAA Doubles Championship national runners-up after one of the finest seasons by any duo in college tennis history.
Callahan got his start in coaching at Duquesne University, where he joined the men's program as a volunteer assistant coach ahead of the 2017-18 season. Shortly after, Callahan was promoted to assistant coach for the women's tennis team, helping the Dukes to a 15-7 overall record in 2018-19.
During the 2019-20 season, Callahan stepped back into the men's tennis world, serving as the associate head coach for not only the women's team, but also the men's team.
A native of Lower Gwynedd, Pa., Callahan was a four-year letter winner at Ohio State, graduating in 2015 with a degree in marketing. He was a two-time All-Big Ten selection and combined for 143 wins (84 singles, 59 doubles) at Ohio State.
Callahan helped the Buckeyes to an undefeated record in tournament play to with the 2014 ITA National Team Indoors title. He also earned a spot on the all-tournament team and helped Ohio State to a No. 6 ranking. Off the court, he was a two-time Academic All-Big Ten honoree and OSU Scholar-Athlete.
Upon graduation, Callahan went on to play professionally for three years. While on tour, he won two professional doubles titles and made the semifinals in a pair of singles tournaments.