University of Miami Athletics
DeMarcus Van Dyke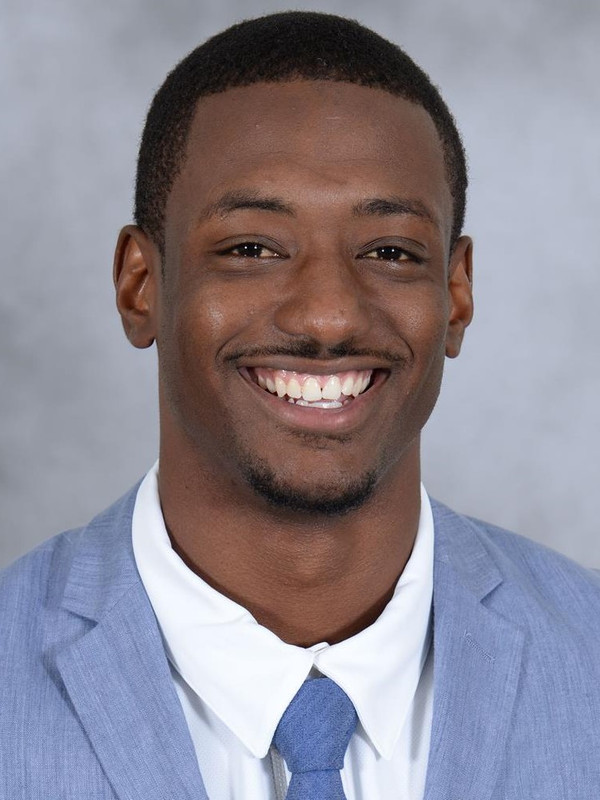 DeMarcus Van Dyke is entering his first season as cornerbacks coach for the Miami Hurricanes football program.
Van Dyke spent 2019 as assistant director of recruiting and was a defensive quality control analyst in 2018.
Van Dyke, who played six seasons in the NFL, graduated from Miami in 2010. He was selected by the Oakland Raiders in the third round of the 2011 NFL Draft after a standout playing career with the Hurricanes.
The Miami Gardens, Fla., native spent the 2017 season as cornerbacks coach at ASA College in Miami. Van Dyke and his wife, Kiawana Van Dyke, live in Miramar. The couple has a son, DeMarcus, Jr., and daughter, Kai.