University of Miami Athletics
Chris Alvarez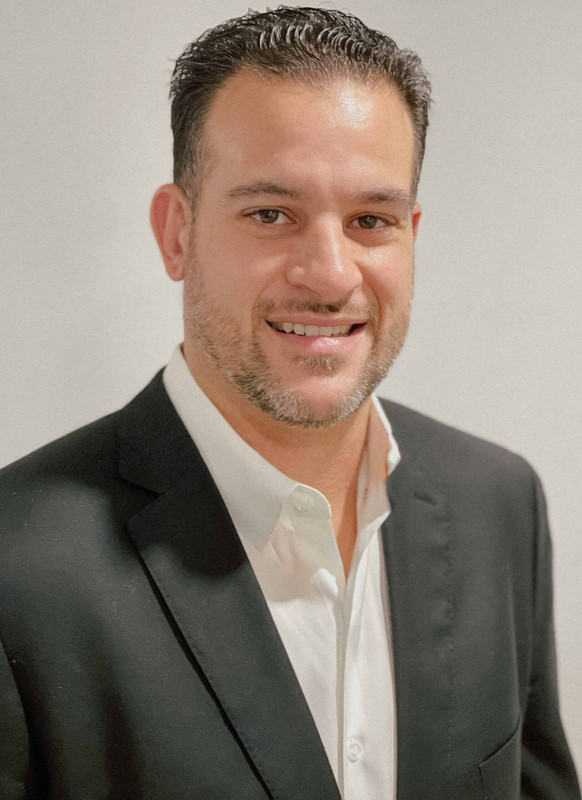 Chris Alvarez joined the University of Miami men's basketball program in August 2023 as the director of player development.
A native Miamian, Alvarez previously worked at The U from 2011-13 as a graduate assistant. He is a former Division I player at both Dayton and Northeastern.
Alvarez possesses experience working with basketball players at numerous levels. From September 2013 to August 2018, he served as the personal trainer for Luol Deng, a two-time NBA All-Star. Alvarez and Deng, as well as former Miami forward Deng Gak, each graduated from Blair Academy in Blairstown, N.J.
Prior to that, Alvarez worked as a graduate assistant at Miami for two seasons, coinciding with Larrañaga's opening years at the helm of the program. The Hurricanes won 20-plus games and reached the postseason in both 2011-12 and 2012-13.
During his second campaign with Miami, the team posted its then-greatest year ever, tallying a 29-7 (15-3 ACC) record and finishing the season top-10 in the USA TODAY Coaches Poll. The Hurricanes swept the conference titles and reached the Sweet 16.
Alvarez's first job out of college was as the head basketball coach at St. Brendan Catholic Elementary, where he worked from August 2009 to February 2010.
As a collegian, Alvarez appeared in 60 games over two years at Dayton, 2004-06, and started 29 of them. He then transferred to Northeastern, where he sat out for one season and then appeared in 59 contests from 2007-09 and made 17 starts. The 6-foot-8 forward, who served as a team captain his final year, totaled 377 points and 470 rebounds in his four seasons.
Alvarez, who owns several years of experience in the corporate world working for companies such as Northwestern Mutual and HUB International, graduated from Northeastern in April 2009 with a degree in criminal justice.