University of Miami Athletics
Brianne Brown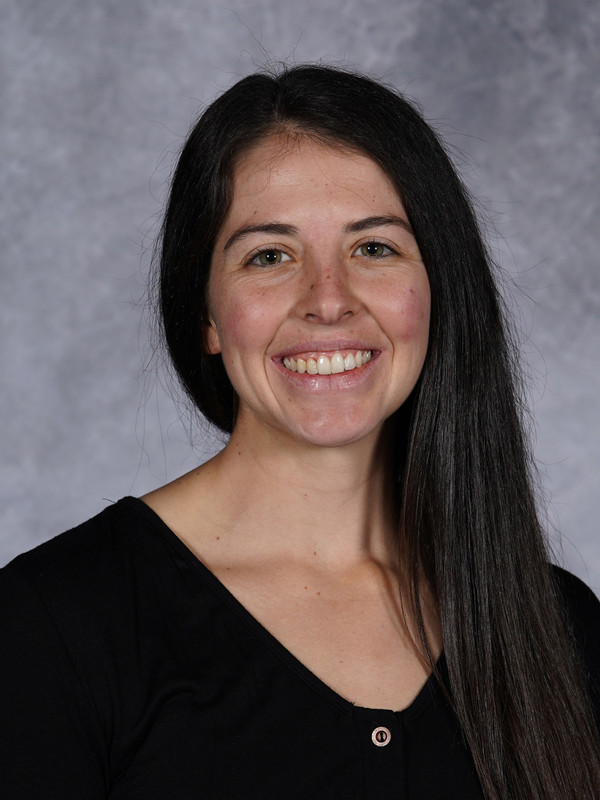 Brianne brown was hired as the strength and conditioning coach for women's basketball in June 2022.  Brown joined the Hurricanes after spending the 2021-22 season as the head strength and conditioning coach for the Pittsburgh women's basketball team.
Brown brings over seven years of strength and conditioning experience to Miami, including four years working directly with Division I women's basketball programs. During her most recent stop at Pittsburgh, Brown led the Panthers' strength and conditioning efforts in the weight room and on the basketball court, facilitating strength, conditioning, mobility and recovery sessions.
Prior to her arrival at Pitt, Brown served as the Director of High Performance for the Racing Louisville FC of the National Women's Soccer League (NWSL). While in Louisville, Brown not only served as the primary leader for strength and conditioning, but she also oversaw all aspects of team nutrition, including organizing the team's daily menu needs at home and on the road.
Brown's first full-time job working with women's basketball came at the University of Houston, where she worked for three seasons as the director of women's basketball and soccer sports performance. During that time, Brown was responsible for all aspects of strength, conditioning and recovery for both programs. She also oversaw the professional development and education of the basketball sports performance staff.
Prior to Houston, Brown spent almost two years as a graduate assistant at Utah State where she worked directly with the women's volleyball, women's soccer and women's gymnastics teams, coaching their strength and conditioning programming. She also assisted with men's and women's basketball and football during her time in Logan, Utah.
Upon graduation from Southern Utah in 2015, Brown served as the Director of Sports Performance for the women's soccer program at Shattuck- St. Mary's School in Faribault, MN from 2015-2017. She helped to develop and implement strength and conditioning programs for U15 to U19 age groups.
Brown earned her bachelor's degree in exercise science and human performance from Southern Utah University in May 2015. She then earned her masters of education, health, physical education and recreation from Utah State University in May 2019.
Brown is currently certified through the National Strength and Conditioning Association (NSCA) as a Certified Strength and Conditioning Specialist (CSCS). She also holds other certifications such as FRC Mobility Specialist, Functional Range Assessment certified and Metabolic Analytics Practitioner.