University of Miami Athletics
Bill Courtney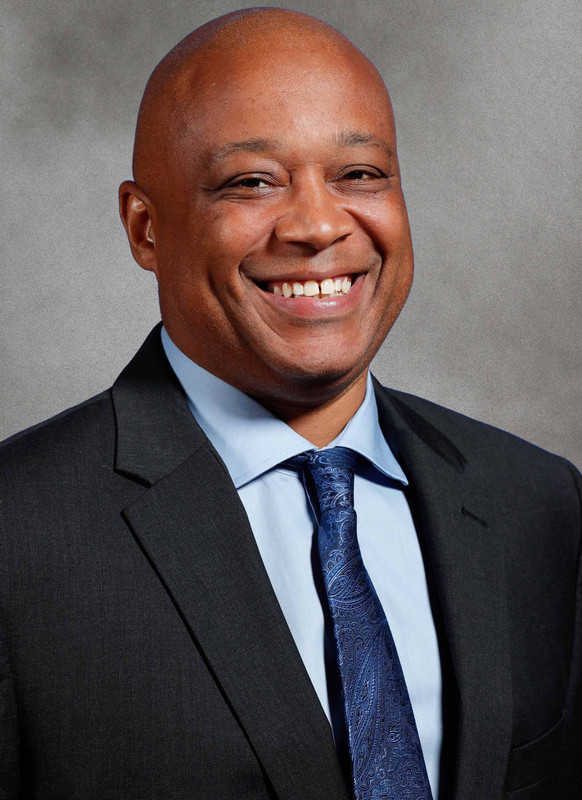 Bill Courtney is in his fourth season at the University of Miami, including his first as associate head coach after a promotion in May 2022. This is Courtney's second stint on Jim Larrañaga's coaching staff, as he worked under Larrañaga as an assistant from 1996-2005 at Bowling Green and George Mason.
In his first year in Coral Gables, Fla., Courtney helped Miami sign a pair of consensus top-100 recruits in the class of 2020. He followed that up by aiding the Hurricanes in their successful recruitment of three top-150 prospects in the class of 2021. In 2022, Courtney led the charge on a second straight top-25 recruiting class, this one featuring three top-150 recruits to go along with two elite transfer additions.
During the most recent campaign in 2021-22, Courtney helped lead Miami to one of its finest campaigns ever. The Hurricanes went 26-11 (14-6 ACC), good for their third-most wins in program history, and received a double-bye in the ACC Tournament after finishing in fourth place despite being picked No. 12 in the preseason. Miami then went on to make its first Elite Eight appearance by taking down seventh-seeded USC, second-seeded Auburn and No. 11-seeded Iowa State, en route to placing No. 16 in the final Coaches Poll.
The Hurricanes took down two top-10 teams away from home (Duke and Auburn) and beat two NCAA semifinalists (Duke and North Carolina). Courtney also aided three Hurricanes to postseason All-ACC accolades, including first-team distinction for Kameron McGusty. In addition, while serving as Miami's offensive coordinator, Courtney helped the team to a No. 19 finish in KenPom offensive efficiency, its second-best mark since the turn of the century.
Courtney has over a quarter-century of college coaching experience, both as an assistant and a head coach. Before coming to Miami, Courtney most recently worked for two years as an assistant coach at DePaul. During his time under Larrañaga at George Mason, Courtney was largely credited with recruiting the core of players that helped the Patriots to the 2006 NCAA Final Four. He spent eight seasons as an assistant and associate head coach (1997-2005) with the Patriots, aiding the program to two regular season CAA titles and four postseason bids, including trips to the NCAA Tournament in 1999 and 2001.
After working as an assistant coach from 1995-2010, Courtney served as the head coach at Cornell from 2010-16. He has been part of four conference championship teams during his coaching career, including the 2006-07 Virginia squad that won the ACC regular season title and advanced to the second round of the NCAA Tournament.
Courtney has racked up nine postseason appearances during his coaching career, including including three NCAA Tournaments, four NITs and two CBI appearances. He has served as an assistant at American (1995-96), Bowling Green (1996-97), George Mason (1997-2005), Providence (2005-06), Virginia (2006-09), Virginia Tech (2009-10) and DePaul (2017-19).
Courtney played professionally for the Philadelphia Spirit of the United States Basketball League (USBL) and for the Milwaukee Bucks' NBA Summer League team in 1992. He then spent two years playing professional basketball in Hong Kong. He earned the league's most valuable player award and collected the 1993 Asian All-Star Game MVP Award. Courtney also played in the Philippines for one season.
Courtney earned First Team All-Patriot League accolades during his junior and senior seasons, serving as team captain both years. As a junior in 1990-91, he totaled 619 points to set a single-season school record that stood for 22 years until NBA second-round pick Mike Muscala broke it in 2013. That mark still ranks third in Bison history, while his 1,499 career still check in at No. 12 all-time.
A native of Alexandria, Va., Courtney earned a bachelor's degree in education from Bucknell in 1992 and was named to the Bucknell Athletics Hall of Fame in 2007. Courtney and his wife, Gina, have two sons, Billy and Derek.