University of Miami Athletics
Alex Parr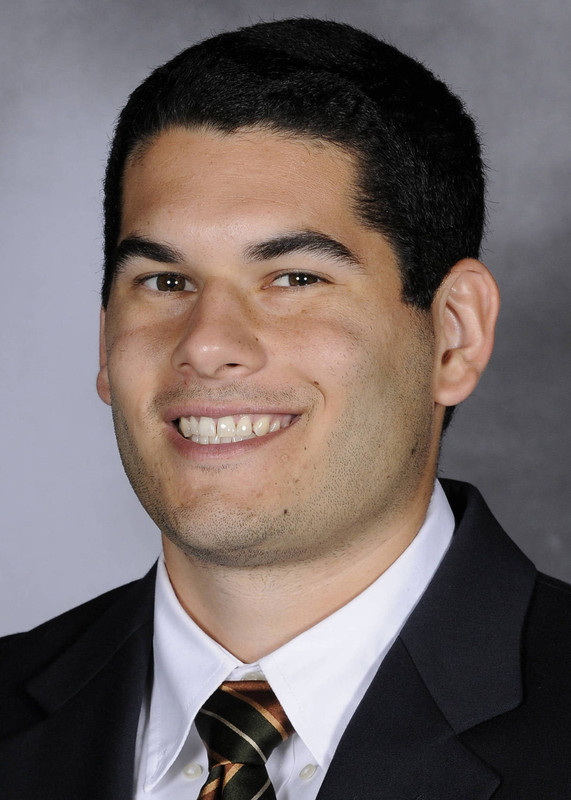 Alex Parr is in his second year as an assistant strength and conditioning coach at the University of Miami, working primarily with the women's basketball and swimming & diving programs.
He is responsible for designing year-long comprehensive and sport-specific programs for student-athletes, focusing on strength, flexibility, balance, agility and conditioning, while also providing nutrition consultation.
The Canes women's basketball team advanced to the second round of the NCAA Championship for the second straight season in 2011-12.
A native of Montgomery Village, Md., Parr is a certified Strength and Conditioning Specialist through the National Strength and Conditioning Association, a level one Sports Performance Coach through United States Weightlifting, a Performance Enhancement Specialist through the National Academy of Sports Medicine and a certified Golf Fitness Instructor through the Titleist Performance Institute.
Prior to arriving in Coral Gables, he served as a strength and conditioning coach at George Washington University from 2008-11, working with the baseball, softball, men's and women's tennis, men's and women's soccer, lacrosse, golf and swimming teams. He also assisted with the strength programs for both the men's and women's basketball teams. From 2006-08, he was a graduate assistant at GW in health and wellness, facilities and strength and conditioning.
Parr began his career as an assistant strength and conditioning coach at the Tennis Center at College Park, working with both amateur and professional athletes in basketball,hockey and tennis.
Parr earned a bachelor's degree in finance from the University of Maryland in 2006 and added a master's degree in exercise science/strength and conditioning from George Washington in 2008.