University of Miami Athletics
Taylor Lynn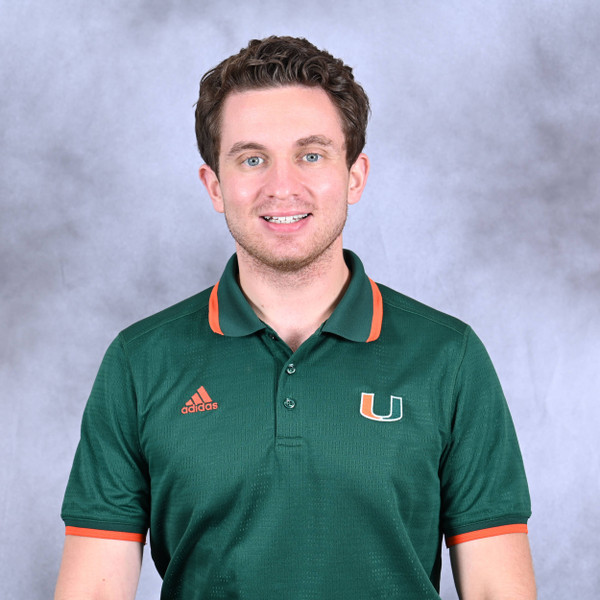 Taylor Lynn was promoted to Director / Consumer Marketing & CRM Strategy in August 2022. In his current role, Lynn directs the Consumer Marketing team. Lynn oversees all digital marketing platforms and is responsible for revenue generation across email, web, mobile app, paid search, paid social, SEO, SMS and live chat. In addition, Lynn serves as the primary administrator for the department's CRM as well as a liaison with many of the department's marketing technology vendors.
Lynn rejoined Miami Athletics in January 2021 as the Digital Marketing & Analytics Specialist. In that role, he was responsible for the department's paid advertising strategy and business analytics student internship program. Lynn served as a data analyst for the department partnering with ticketing, corporate partnerships and the content team on a number of projects.
Prior to returning to his alma mater, Lynn spent three and a half years with Arizona State's athletic department. While at ASU, Lynn co-led the department's social media strategy for its 105 accounts. Lynn grew their social media internship program from four to 12 interns with alumni landing jobs in the NFL, MLB and Power 5.
Lynn began his career in college athletics as a communications intern at Miami in 2012. During his tenure as a student and post graduate, Lynn assisted in several external departments including communications, digital strategy, video and creative services. Lynn worked as the Digital & Social Media Intern with the Miami Marlins before returning to UM as a Digital Media Assistant in 2016-2017.
The Connecticut native earned his bachelor's degree in communications majoring in electronic media with minors in marketing and sport administration from the University of Miami in 2016. Lynn graduated summa cum laude and was recognized as the electronic media program's top graduating student with the Outstanding Senior Award.