University of Miami Athletics
Savanna Wood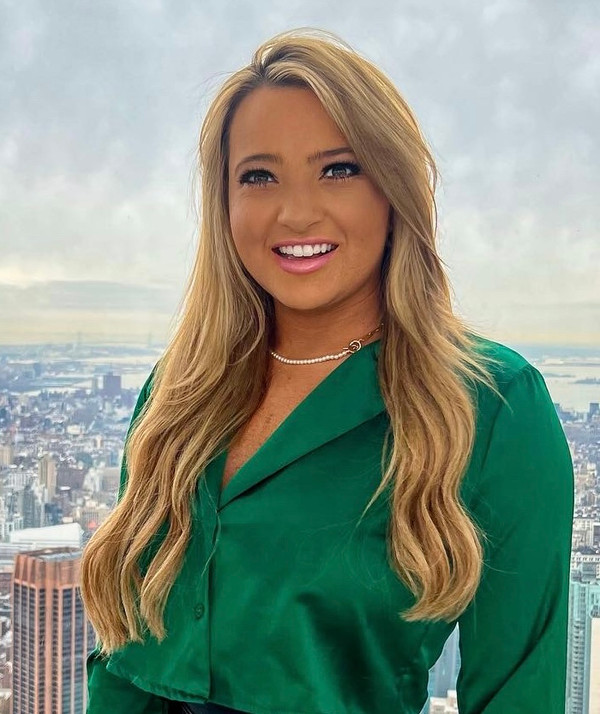 Savanna Wood currently serves as the Executive Associate Athletics Director of Brand and Marketing Strategy.
In her current role at the University of Miami, Wood has oversight of graphic design, video content, broadcast, communications, digital strategy, consumer marketing and event presentation and is responsible for implementing a long-term digital roadmap strategy that drives innovation across multiple digital verticals in order to increase overall brand reach and achieve defined revenue goals.
Additionally, Wood serves as a liaison with the global partnerships team to implement and maximize partner activations, leads game day marketing operations and manages all athletics facility branding efforts.
Prior to arriving at UM, Wood led marketing, social and digital partnerships for Thrill One Sports and Entertainment – the leading global action sports firm – marketing and executing events in 27 states and four continents and building up brands in multiple across multiple areas of entertainment.
Before moving to California, Wood worked for the Jacksonville Jaguars (NFL) for six seasons – ultimately leading their digital and consumer marketing strategy, overseeing all digital properties and driving innovation and execution for more than 110 activating partners. During her time in Jacksonville, she launched two mobile apps, numerous websites and was instrumental in the launch of Daily's Place – a 5-000 person amphitheater connected to the stadium – as well as All-Elite Wrestling, a venture by Jaguars owner Shad Khan and his son Tony.
Wood's first position out of college took her up north as a member of the game presentation and marketing staff for the Boston Red Sox.
Wood graduated from the University of Florida with a bachelor's degree in Public Relations and Sport Management at 19 years old. During her time at UF, she volunteered more than 30 hours per week to the athletics office during football, basketball and baseball seasons. Wood worked a variety of NCAA and SEC events and interned in the Cape Cod Baseball League prior to launching her post-graduate career in sports and entertainment.