University of Miami Athletics
Noah Drapeau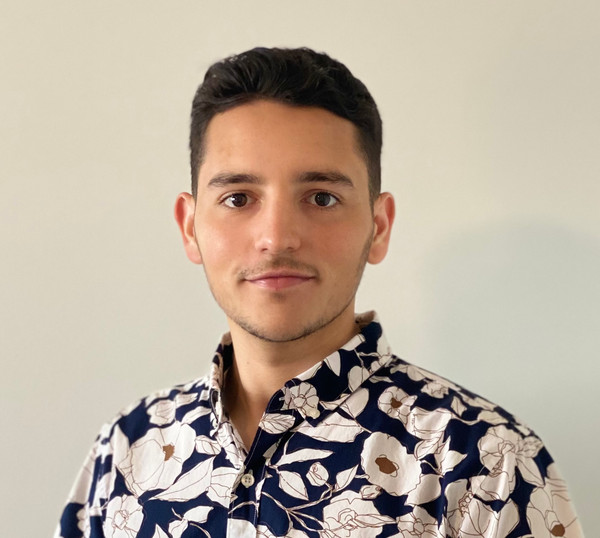 Noah Drapeau was named Associate of Partnership Strategy in June of 2022. Drapeau works in a strategic role alongside the sales staff, primarily responsible for researching industry trends, creating unique and aligned marketing campaigns, and managing the partnership asset mix, all in support of the development of authentic and engaging partnerships.
Additionally, the Los Angeles native supports the activation staff, managing client relations, analyzing asset performance metrics and providing support in the coordination and execution of partnership events across athletics, the university, and within the community.
Prior to joining the Hurricane Global Partnerships staff full-time, Drapeau worked as a Scout for SponsorUnited, as well as the Head Student Manager for the Miami Hurricanes Women's Basketball program.
Earning both his Bachelor's and Master's degrees in Sport Administration from the University of Miami, Drapeau has been located in Coral Gables since 2017.