University of Miami Athletics
Mackenzie Gombinski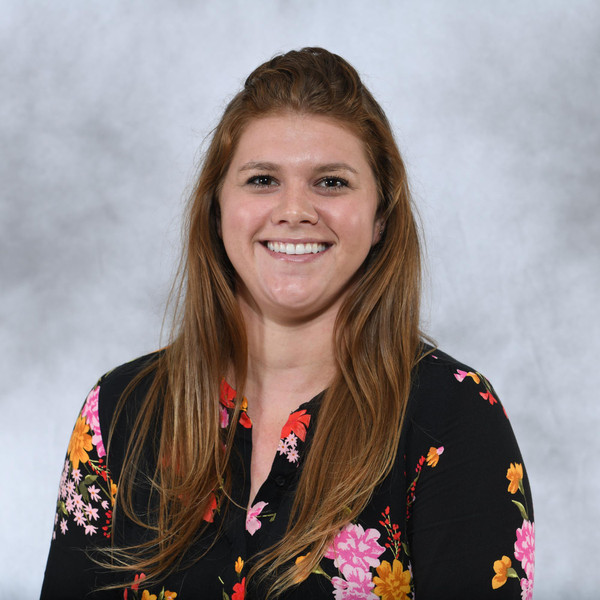 Mackenzie Gombinski joined the Hurricane Global Partnerships team in August 2021 as a Manager of Partnership Activations. In her two seasons with the department, Gombinski onboarded 20+ new partners, built internal and external relationships, and hosted a variety of events for sponsors.
Prior to joining the Legends team, she was member of the Athletic Development team at the University of Miami from 2018- 2021 as an Assistant Director of Development. During her time in the Development department, she helped raise money for facility projects and the annual fund and assisted in hosting several Hurricane Club events for donors.
A native of Brewer, Maine, Gombinski moved to Miami in 2018 after receiving her Bachelor's degree in Sport Management in 2018 from the University of Massachusetts. She graduated from Florida Atlantic University with her Master's in Business with a concentration in Marketing in December 2022.