University of Miami Athletics
John Kelly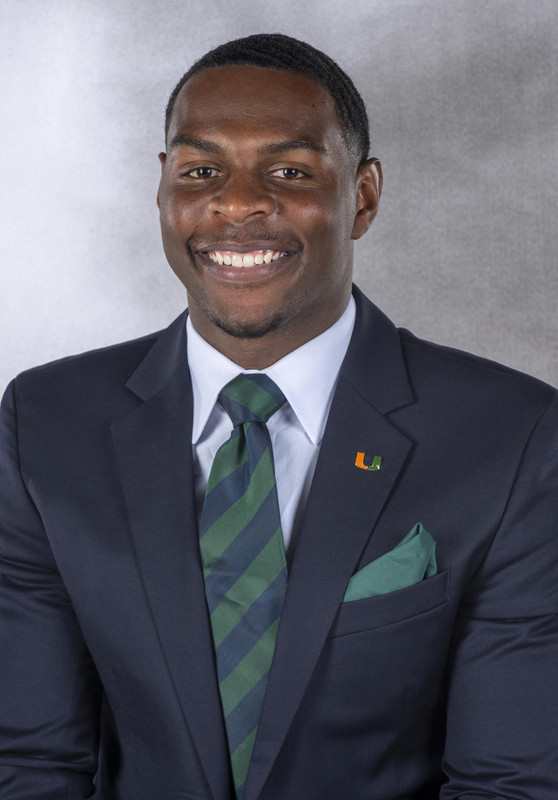 John Kelly joined the University of Miami in the Fall of 2019 as the Coordinator of Facilities.  John's primary responsibility is to oversee day to day Facility and Maintenance for all athletic facilities and home athletic events.
Prior to joining UM, John was served as a Business Analyst for Vanderbilt University Athletics Department. There he oversaw all athletics purchases using the Oracle Cloud System, and served as the liaison between IMG and Trade partners. Prior to Vanderbilt,  John served as  the Assistant Director of Events at the University of South Florida, for all  15 Varsity sports programs  and External Events.
Originally from Memphis, TN, John earned both his Bachelors and Master's Degrees in Business Administration at Middle Tennessee State University while also lettering four years as a Defensive back for the Blue Raiders.  Immediately following his senior season, John was hired on the athletics staff as an Assistant Director of Operations where he helped to coordinate $5.8 Million Adam's Tennis Complex,  $20 million dollars in capital facility improvements, and served as primary contact for all 17 Varsity sport program events.
John resides in South Miami and is the father to his 2-year-old daughter Ellie.