University of Miami Athletics
Jeff Molino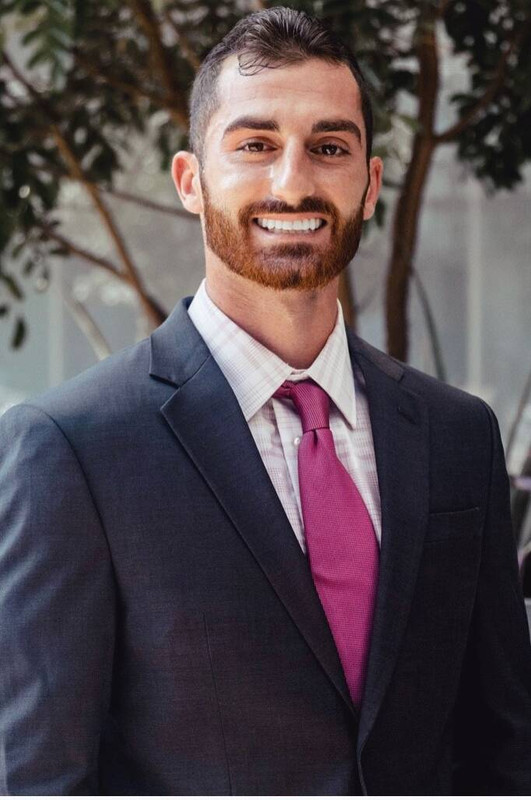 Jeff Molino joined the University of Miami in October 2022 as Miami's Business Office Coordinator. His primary responsibilities include overseeing the purchasing, budgeting, reconciliation, invoicing, and other financial needs for various sports teams as well as for the Facilities and Operations Departments.
Prior to joining the University of Miami, Molino worked in event operations with the San Diego Padres and Petco Park for the 2022 season. Additionally, he interned for Sports Management Partners and worked in the finance department for Event Network.
Molino earned a Master's Degree in Sports Law and Business from Arizona State University in 2021 and a Bachelor's Degree in Management, with a certificate in sports business, from Arizona State University in 2020. During his time with the university, he worked with the football team as a football recruiting assistant.
Molino is a native of San Diego and currently resides in Miami.