University of Miami Athletics
Jason Layton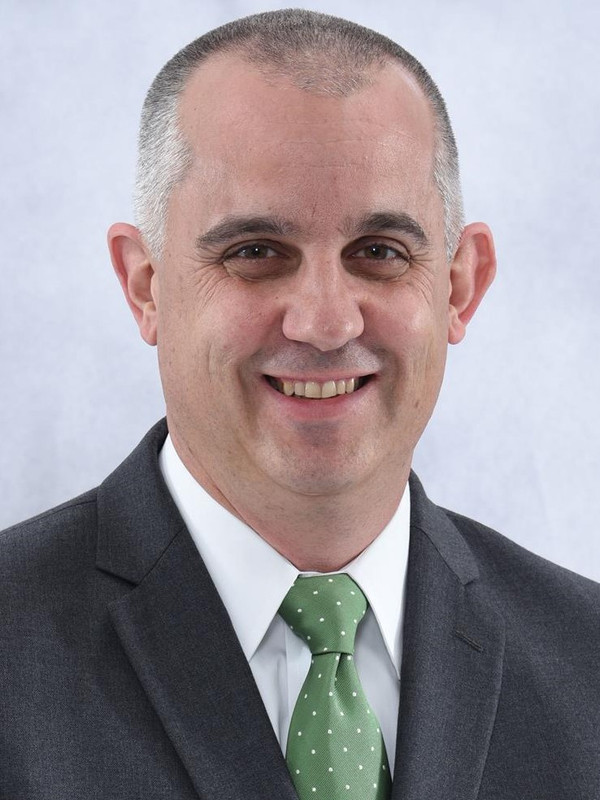 Jason Layton serves as the University of Miami Deputy Director of Athletics, a position he took over in August 2017. He initially joined Miami in December 2014 as the Senior Associate Athletics Director for Communications and Sales.
In his current position, Layton is responsible for managing the department's marketing, digital strategies, communications, ticket sales, ticket operations, client experience, video production and broadcast departments.
Additionally, Layton has oversight of all departmental licensing matters, Hurricane Global Partnerships and serves as the department ACC Network liaison.
Since his arrival, Miami has seen exceptional growth in ticket sales and video production services in both content and broadcast with ESPN and the newly formed ACC Network.
Under his watch, Miami has seen an increased level of season ticket sales in football and men's basketball. Under Layton's guidance, Miami saw an unprecedented growth in football attendance during the 2016 season, as the Hurricanes totaled 42,000 season ticket holders and averaged 58,572 fans per game – the 27th-highest total in the nation and leader among all Power Five schools in percentage increase on a year-to-year basis (23 percent).
In addition, Miami sold out its entire 2015-16 and 2016-17 men's basketball season ticket allotment, marking the first time in Hurricane Athletics history that a team has sold out its entire season ticket allotment in back-to-back seasons.
Layton also serves as the primary contact for ESPN with the recent launch of the ACC Network, first in digital format in August 2016 and building to the linear network in fall of 2019. Since 2015, Miami has produced over 200 live events on ESPN3/ACC Network Extra – a figure that ranks near the top of all ACC schools.
Layton, a Florida native, arrived in Miami after spending the 2013 and 2014 seasons at Colorado State University where he served as the department's Senior Associate Athletics Director for Sales and Marketing. During his time in Fort Collins, Colo., Layton's ticket sales plans drove double-digit increases in football, volleyball, men's basketball and women's basketball revenue and tickets sold.
Before his arrival at Colorado State, Layton spent 13 years with the Tampa Bay Buccaneers. In his 13 years with the club, he handled a variety of responsibilities from sales, marketing, ticketing and luxury suite operations to advertising, accounting, finance and purchasing. Layton began his career with the Buccaneers as a customer service representative in 1999 before elevating to the role of Senior Director of Business Administration in 2011. Layton received his bachelor's and master's degrees from Saint Leo University in Saint Leo, Fla.