University of Miami Athletics
Iva Earley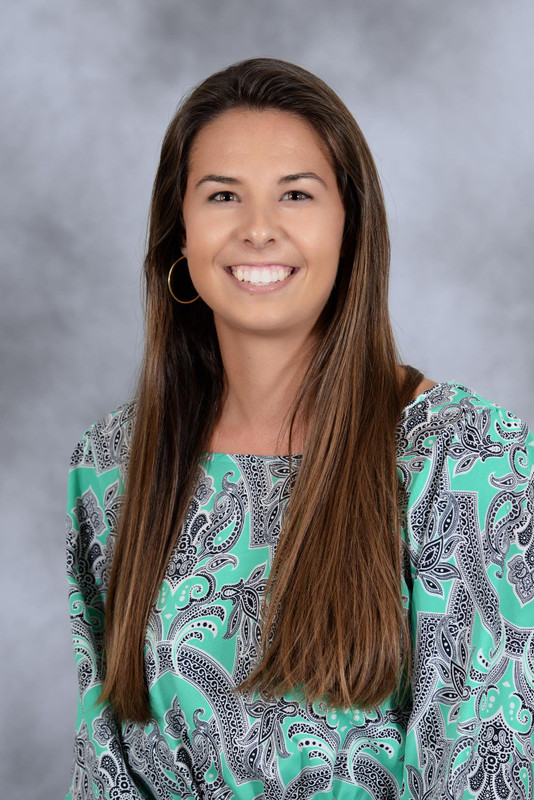 Iva Earley joined the University of Miami Athletics Department as an Assistant Director of Events in May 2017. Earley is responsible for event operation management for women's basketball, soccer, golf, men's tennis and women's tennis and is secondary game manager for football. She was promoted to Associate Director of Events & Operations in June of 2019.
Prior to joining UM, Earley was an event operations intern at North Carolina State University from spring 2016 through spring 2017. There, she assisted with event management for all sports and external events hosted in the athletic facilities. Before joining the Wolfpack event operations department, the Garner, N.C., native worked as a student football athletic trainer aide and coaching intern for the former Defensive Line Coach, Ryan Nielsen.
Earley received her master's degree in sport administration at UM in May of 2020. She was a Dr. Harry Mallios Award for Outstanding Master's Student in Sport Administration recipient and is now an adjunct lecturer for the Sport Administration Department on campus. She graduated from NC State in 2016 with a bachelor's of science in psychology.